Car Rental Bloemfontein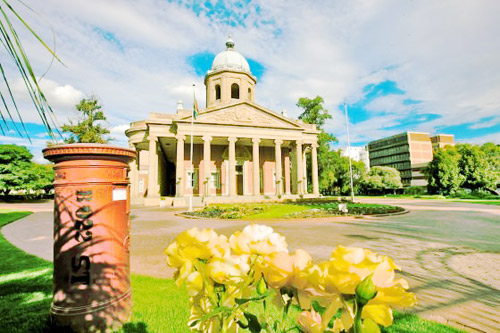 Getting your car rental in Bloemfontein through Woodford Car & Bakkie Hire is the way to go. We are a car rental company in Bloemfontein and operate from the main airports

Bloemfontein, often referred to as The City of Roses, boasts a host of attractions in and around the city, from Parks, historical buildings and museums as well as several arts & culture venues. If you have time why not take a drive to one of the nearby game reserves such as the Maria Moroka or the Franklin Game Reserves. The city is also known as the judicial capital of the Republic of South Africa.
If you are flying into Bloemfontein, and have no-one fetching you, you are going to need car rental. You see, public transport in South Africa has never been as good as most other big cities around the world, and it does not matter whether you are in Bloemfontein or Johannesburg, you will need car rental to get about the city and its surrounds. Now the easiest way of getting your car rental in Bloemfontein is to go through Woodford Car & Bakkie Hire. We are a car rental company in Bloemfontein and operate from the main airports in all other major cities throughout South Africa. We certainly believe we are able to offer you the best possible Bloemfontein car rental prices.
We have a wide selection of vehicles on offer to suit your needs and should you require we will gladly offer rates for unlimited mileage of your car rental that means that you dont have to go around with your eyes glued to the odometer!
To summarize, if you are flying somewhere like Bloemfontein and you are going to need car rental, do yourself a favour and book through the Woodford website. You will find the cheapest rates and youll get an excellent back-up service.
29 Dec 2009 - by Woodford

Woodford's Flash Car Hire options are not to be missed - visit Woodford Car Hire and bookmark this page to never miss a Flash Sale!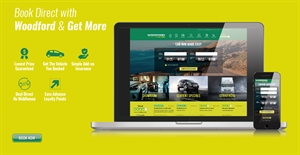 Why Car Rental with Woodford makes sense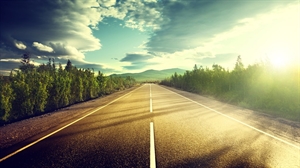 Top Road Trip Destinations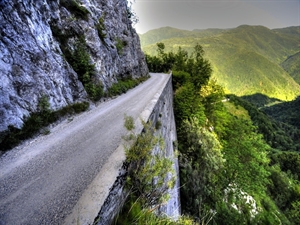 Top 10 Dangerous Roads in South Africa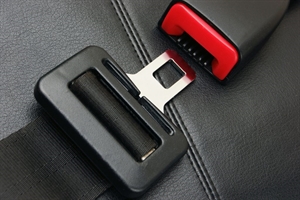 Safest Rental Cars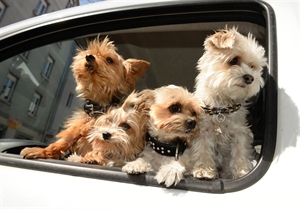 Are Rental Cars Pet-Friendly?