Vehicle Hire Bloemfontein Airport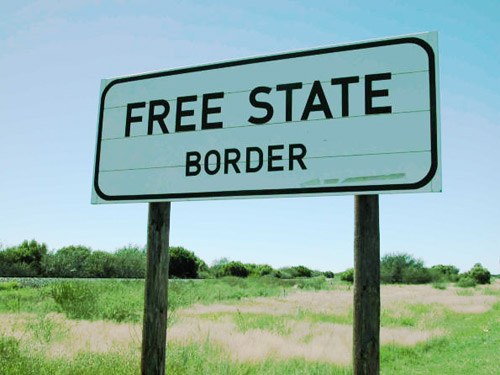 Its important to choose your Vehicle Hire Bloemfontein Airport company very carefully. Our reputable company offers quality vehicles and excellent service at affordable rates

Bloemfontein is a relaxed and friendly town, offering warm hospitality and historical attractions as well as a number of excellent tertiary education institutions. More people are choosing to fly into Bloemfontein and therefore require Vehicle Hire from Bloemfontein Airport.
Its important to choose your Vehicle Hire Bloemfontein Airport company very carefully. Its best to deal with a reputable company offering quality vehicles and excellent service at affordable rates. Woodford Car & Bakkie Hire has been voted just that. We have won the ACSA feather award for the Car Rental of the year 2006 and again in 2008. The award is judged on an independent survey on customer service, customer satisfaction and affordability. There you have it, voted by the public!
Complete the Quote Form on the left hand side to check availability and rates for Vehicle Hire Bloemfontein Airport. Its really simple. We offer a wide range of vehicles from the small run around town vehicles to the more luxury ones. To find out more visit our Vehicle Hire Bloemfontein Airport Fleet. More information on our affordable vehicle rates can be found on our Vehicle Hire Bloemfontein Airport Rates pages.
We also offer vehicle hire from all the major airports in Johannesburg, Cape Town, Durban and Port Elizabeth. One way rentals can be arranged should you request this as well as longer term rentals are offered at a discount price.
Complete the form on the left hand side or call us on 0860 WOODFORD for all your Vehicle Hire Bloemfontein Airport needs.
29 Dec 2009 - by Woodford

Woodford's Flash Car Hire options are not to be missed - visit Woodford Car Hire and bookmark this page to never miss a Flash Sale!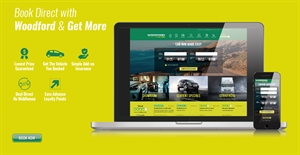 Why Car Rental with Woodford makes sense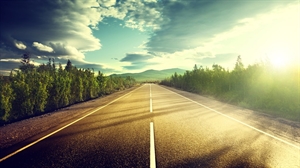 Top Road Trip Destinations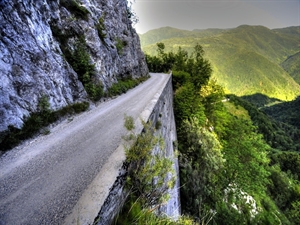 Top 10 Dangerous Roads in South Africa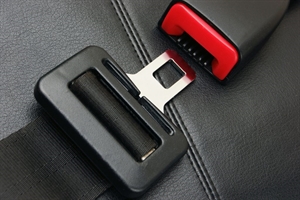 Safest Rental Cars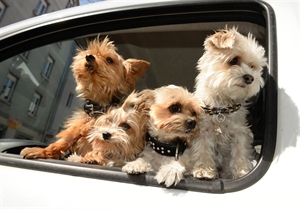 Are Rental Cars Pet-Friendly?