Woodford Platinum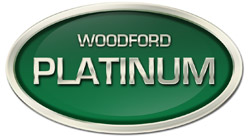 The Woodford Platinum Loyalty Program offers great value
The Woodford Platinum loyalty program provides fantastic benefits for our members.
Loyalty members will receive a 10% discount on rack rates
Free GPS navigation device with every rental
For a rental of a vehicle for 10 days and longer members will get the 11th day free
Members will get an automatic class/group upgrade should there be no vehicle available for the class/group requested
Preferential services at our kiosk (Email, Internet, Fax and Photocopy)
Visit our page to become a member
17 May 2011 - by Woodford

Woodford's Flash Car Hire options are not to be missed - visit Woodford Car Hire and bookmark this page to never miss a Flash Sale!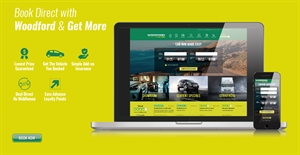 Why Car Rental with Woodford makes sense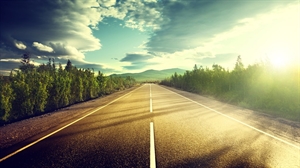 Top Road Trip Destinations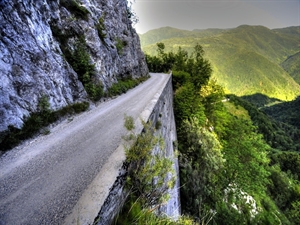 Top 10 Dangerous Roads in South Africa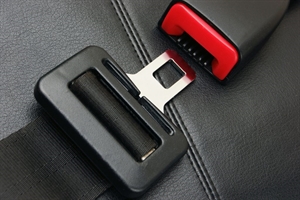 Safest Rental Cars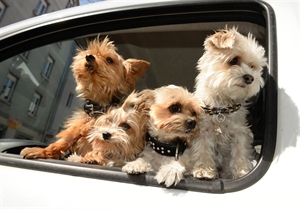 Are Rental Cars Pet-Friendly?