Mercedes E Class
LCAR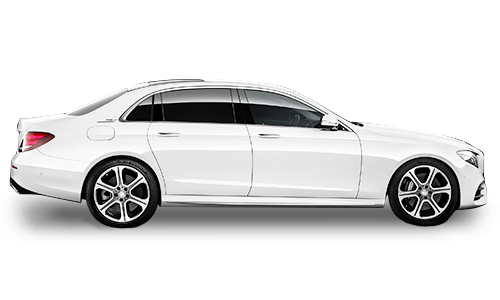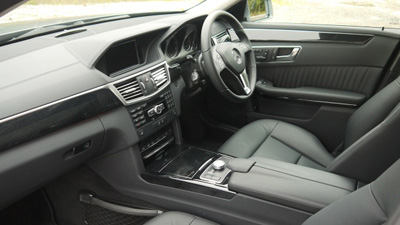 Mercedes E300
The Mercedes-Benz E300 is one of the powerhouse models in the German manufacturers famous E-Class range, and serves as the perfect combination of durability and luxury.
The E300 is able to provide business travelers in particular, features that make the trip less of a chore and more of an experience.
With AMG-styling on the outside and sculptural cabin design on the inside, the Mercedes-Benz E300 ensures that an impression is made, but also that all levels of comfort are maintained.
Little-known fact: Due to the E-Class's size and durability, it has filled many market segments, from personal cars to frequently serving as taxis in European countries, as well special-purpose vehicles (such as police or ambulance modifications) from the factory.
Rent a Mercedes E300 from the Woodford Group. For more information on daily rates, cost per kilometer and important vehicle accessories click here or call us on 0860 966 33675