Sandton Hilton Car Hire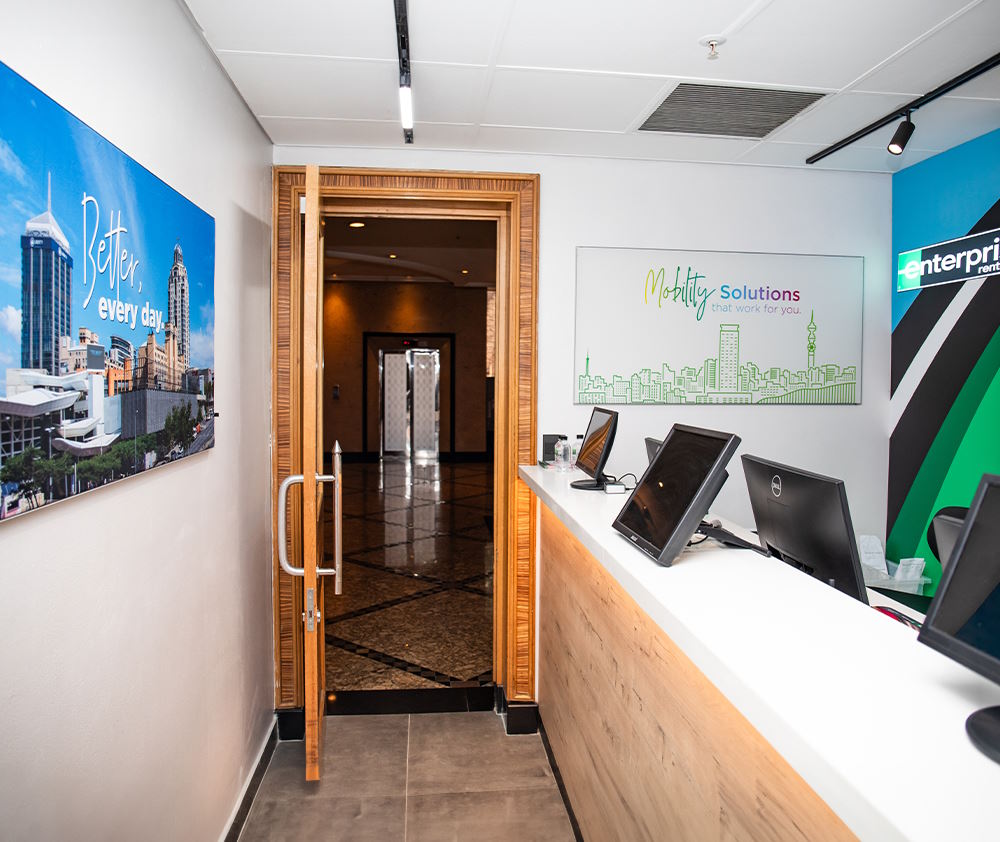 Book Now
Welcome to Woodford Car Hire Sandton! Let us be your travel partner as you experience all the cosmopolitan vibrancy Johannesburg has to offer.
With a wide range of top-of-the-line vehicles and conveniently located in the heart of Africa's richest square mile, we have everything you need to make your journeys unforgettable.
Start your trip the right way, with our quick pick-up process and helpful team.
Search At Sandton - Hilton Hotel
Sandton is the centre of commerce for the continent of Africa, and if you're on the move or building your next business success story, then look no further for all your car hire needs with Woodford.
Monthly Car Rentals in Sandton - Hilton Hotel
If you are planning on a long term stay and want to take advantage of discount rates for longer term rentals, we offer affordable monthly car hire options on a wide range of the most popular and reliable vehicles.
View Long-Term Rates