Durban Springfield Car Hire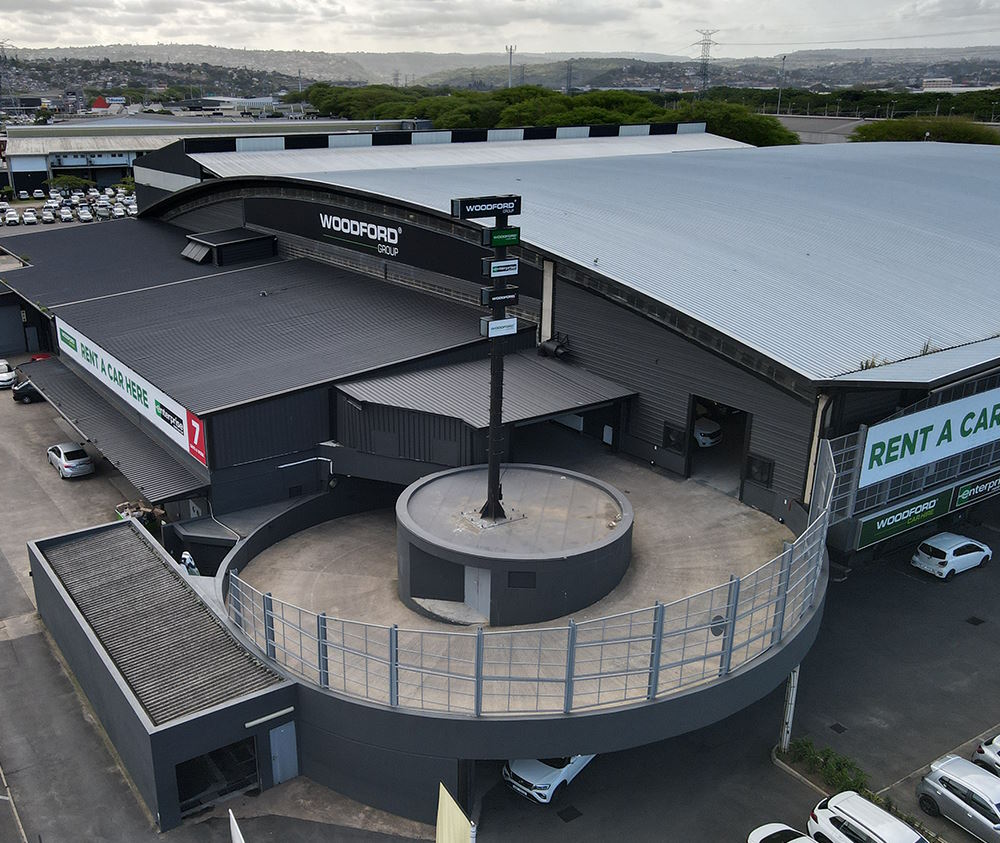 Book Now
Welcome to Woodford Car Hire Springfield, where you'll find everything to suit your rental needs, whether you're visiting Durban for business or leisure.
With our top-of-the-line vehicles and excellent customer service, we'll make sure your experience is seamless.
Embark on your adventure with a warm welcome and a hassle-free pick-up process that sets the perfect tone for your trip.
Search At Durban - Springfield
Woodford's Springfield branch can be found in the industrial heart of Durban North. The branch is conveniently situated between the city centre, the rapidly growing business district of Umhlanga, and King Shaka International Airport.
Hours: Mon-Fri 7am-5pm. Sat 7am- 4pm. Sundays Public Holidays 7am - 1pm
Monthly Car Rentals in Durban - Springfield
If you are planning on a long term stay and want to take advantage of discount rates for longer term rentals, we offer affordable monthly car hire options on a wide range of the most popular and reliable vehicles.
View Long-Term Rates
Locations Served By Durban - Springfield
Durban - Springfield is the primary car rental branch for the following towns, suburbs and areas: