Head for Sunny Skies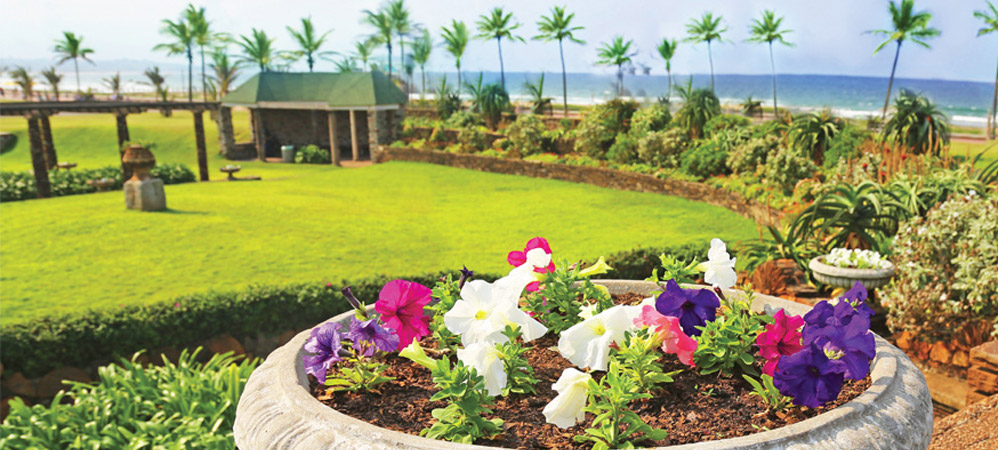 This coastal town is the ideal place for any holiday offering warm and sunny weather all year round with its delightful beaches that make it a seaside dream. Ideal for family fun trips or for sports enthusiasts, the lush east coast offers something for everyone.
We have been offering car hire services in Durban for the past 16 years and have become renowned in the industry for top quality service, superior cars, and competitive pricing. Because Durban is such a big city, driving with you own car to explore the various hotspots and attractions is essential.
We offer three car hire pickup and drop-off zones in Durban:
· Durban Central
DURBAN TOURIST ATTRACTIONS TO EXPLORE
Although you will not need to make use of car hire services when simply travelling from the airport to a hotel on the beach and back, for every other trip you own transport will be essential. Some of the main attractions which you can visit while in Durbanwhether you are on holiday or a business trip are briefly discussed below.
Beaches
The city is renowned for its beaches. Bay of Plenty is a surfer hotspot and the Country Club Beach known for its superb facilities. The Addington Beach is one of the most popular beaches in the city.
Golden Mile
Luxury apartments and numerous accommodation establishments form the Golden Mile. The area includes various pools, walkways and an amusement park. It also features a cable car and a Water Wonderland.
Maritime Museum
The museum offers an exciting look into the past with a pirate show and a minesweeper to remind one of the destruction caused during the Second World War.
Da Gama Clock
One more reason to make use of our car hiring services in Durban is to drive to the clock which was donated by the Portuguese community.
Mitchell Park Zoo
The beautiful Mitchell Park gardens lead up to a zoo with a wide variety of bird life and a few indigenous and foreign animal species.
Local History Museum
The old courthouse is now a museum that tells the story of the first settlers to the region. It features a sugar mill as well as a general dealer and more.
Old Fort
Visit the fort dating back to 1842. It features a chapel also used in modern times for weddings.
BAT Centre
For art lovers, making use of the car hire options for Durban will enable them to also visit the BAT centre where art from the city's artists are on display. You will even be able to explore the studios where artists work and perhaps be there just in time for an exhibition or musical performance.
uShaka Marine World
Perhaps the best known attraction in the city, the Marine World, is located in Bell Street. It is a water-based theme park that features a stunning Sea World with modern underground aquarium and a stadium where you can sit while being entertained by dolphins. The park furthermore offers several swimming pools and a beach area where volleyball is played and where surfers take on the mighty waves.
Many more tourist attractions await the keen observer with his own car in this beautiful and rather versatile city of KZN.
DURBAN AIRPORT INFORMATION
The newly built King Shaka Airport is 35 km to the north of Durban. It features more than 4500 parking bays and is modern. It is a large space with 6500 squares of shopping space and has numerous restaurants and pubs on the piazza. The foreign exchange offices are located on the ground floor in the International Terminal division. ATMS can be found at the Arrival Hall.
The airport features Wi-Fi access which can be paid for by credit card. MWEB subscribers already have 300 minutes a month that they can use when at the airport. There is a long term parking bay, staff parking, short term, and covered multi-level parking.
Disabled facilities are well developed and include lifts and ramps. There are wheelchairs available from the information points. The toilets and restrooms also include disabled facilities. The airport furthermore features hearing impaired phone facilities. Special parking bays for disabled drivers can be accessed when having the appropriate tags.
Durban – The City That Never Sleeps
If you are looking for an exciting holiday filled with entertainment, shopping, exploration and relaxation in the sun, then make use of the car hire Durban-based packages and specials offered to ensure you have your own transport.