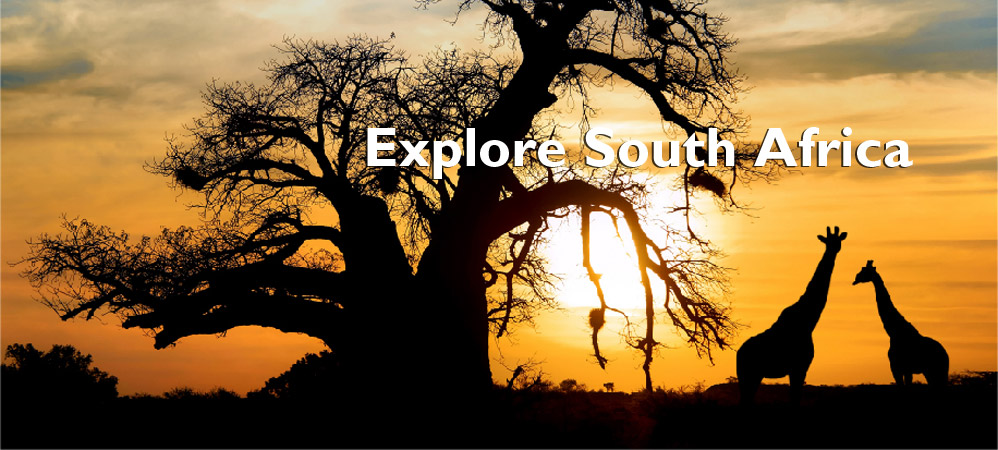 South Africa is the ultimate destination with sweeping coasts, glorious mountains, luscious forests and a melting pot of diverse
cultures. Our natural beauty ranges from landmarks like Table Mountain or God's Window to our national parks that have a
range of incredible animals. Cape Town, our mother city, has breath-taking coasts and mountains and is great for a family getaway.
Whilst Durban with it's sunny skies and warm ocean is the ultimate spot to relax. Johannesburg, the city of gold, has a
vibrant nightlife and a story rich with the history of the country.

With great weather and top class facilities, South Africa is the ultimate destination.