Bakkie Rental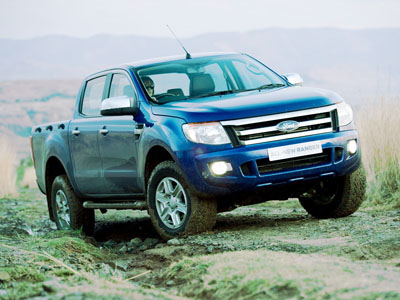 We offer short and long term bakkie rental in all the major cities in South Africa, including Johannesburg, Cape Town, Durban, Port Elizabeth and Bloemfontein

We offer short and long term bakkie rental in all the major cities in South Africa, including Johannesburg, Cape Town, Durban, Port Elizabeth and Bloemfontein. So if you are looking to move your goods from one place to another, why not hire a bakkie and move yourself to save on costs.

Our fleet of bakkies for hire include the Nissan 2.7D, Hilux 2.5D, 4x4 Double Cabs and the Corsa Utility ton. Should you wish we can also offer you the canopy for hire.

Why not get an online quote now and see just how affordable it is to rent a bakkie? Its convenient, its easy and theres no obligation. Simply fill in your requirements on the left hand side and voila, there's your quote.