Cape Town Vehicle Hire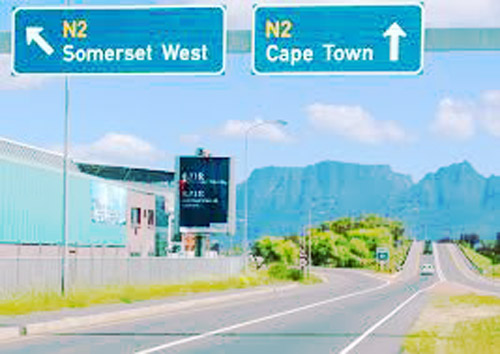 Woodfords Cape Town Vehicle Hire is conveniently based at the airport to facilitate easy pick up and drop off. We offer a wide range of options of small run around cars

Cape Town boasts a diverse range of attractions, sights and activities. Something for everyone. Cape Town is filled with holidaymakers over summer, enjoying the hot weather, beautiful scenery and magnificent beaches. If you are planning to visit over this period, to avoid disappointment make sure that you book you Cape Town Vehicle Hire in advance. Dont leave your vehicle hire to the last minute!
Woodfords Cape Town Vehicle Hire is conveniently based at the airport to facilitate easy pick up and drop off. We offer a wide range of options from small run around cars like the Toyota Tazz, the more ruggered 4x4s or the pure luxury S-Class Mercedes Benz. Have a look at our Cape Town Vehicle Hire Fleet and our Cape Town Vehicle Hire Rates to see what we have to offer.
Now that you know where to book your Cape Town Vehicle Hire, its time to plan your trip. You may choose to stay within the City and surrounding attractions, venture out to the world class winelands of Stellenbosch and Franschhoek or, as is a popular holiday choice with many visitors, hire a vehicle and travel from Cape Town throughout South Africa. We do offer one way vehicle rentals for your convenience.
So, if youre looking for Cape Town Vehicle Hire from a reputable, reliable and affordable company then youve found it. Woodford boasts the ACSA feather award for the Car Rental of the year 2006 and again in 2008. The award is judged on an independent survey that uses the following criteria: customer service, customer satisfaction and affordability. So Woodford clearly does take its customers seriously.
Get your Cape Town Vehicle Hire quote by completing your details on the left hand side and see for yourself just how affordable we are. Its really simple, give it a go!
29 Dec 2009 - by Woodford

Woodford's Flash Car Hire options are not to be missed - visit Woodford Car Hire and bookmark this page to never miss a Flash Sale!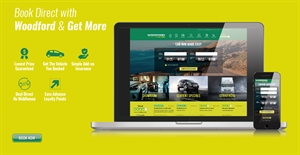 Why Car Rental with Woodford makes sense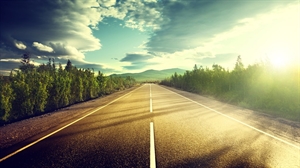 Top Road Trip Destinations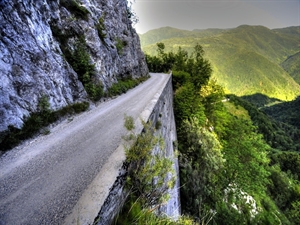 Top 10 Dangerous Roads in South Africa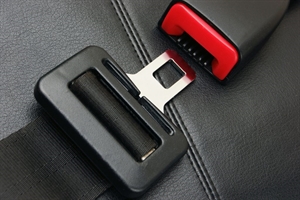 Safest Rental Cars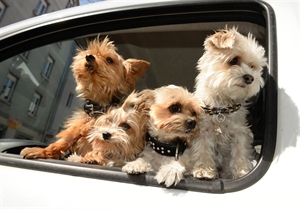 Are Rental Cars Pet-Friendly?