Cozy in Cape Town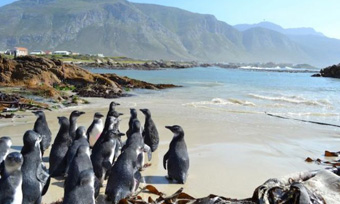 Woodford has put together a few tips for couples wanting to do Cape Town this winter:
Winter in Cape Town is synonymous with icy winds and relentless rain, but couples wanting to get away for a bit might cozy up to the idea of a romantic visit to the Friendly City during the winter break.
Usually known for picturesque views and outdoor activities, winter in Cape Town is distinctly different. But it does invite couples to a number of holiday specials, curling up together in warm hotel rooms, delicious dinners for two, and walks in the rain (under umbrellas, of course) through Cape Town's streets – all without the usual bustle and invasion by tourists during the city's summer months.
Woodford has put together a few tips for couples wanting to do Cape Town this winter:
Book early and get the most of your budget
Accommodation can be secured relatively cheaply with agents and hotels keen to fill up their rooms over the winter months. Hiring a car is also a must. Since it's just the two of you, anything in Woodford's Compact or Economy (or Premium, if you want to have that touch of elegance during the trip) classes will do. You'd do best to get your reservation in early, rather than having to wait around in the cold for a ride.
Prepare for the weather
Cape Town winters can get pretty fierce. The trio of cold, wind and rain can really get you down, so be sure to pack warm clothes and waterproof jackets and shoes – even if it is just for those walks between the hired car and the hotel or mall. An extra set of socks will always help, and if you're prone to getting the flu, make sure to carry a scarf to cover your neck and chest. If you can, make sure to rent a car with a heater (Woodford Car Hire can definitely help in that department!).
Fly in light, leave heavy
Cape Town is a shopper's paradise, and with the sun setting early and the malls closing late, you might spend more time at shopping centres like the V&A Waterfront and Canal Walk. Make sure to leave some space in your suitcase when packing for the trip, to account for any shopping you might do while you and your partner visit the city during winter. Be sure to also hire a car that accommodate your luggage, both to and from the airport.
Don't sweat the small stuff
The classic trap that visitors to Cape Town in summer fall into is a sensory overload when it comes to enjoying all the wonders the city has to offer. The difference in winter is that you might very well want to sleep in and enjoy the view of Table Mountain from a distance rather than hike up it at daybreak. Use the getaway to relax and explore the city at your leisure if the weather permits and you feel like it – there'll always be another chance to enjoy the sights… and Woodford will be there to get you there whenever and wherever you need to go.
Cape Town might not be your cup of tea in winter, but for you and your partner, it might well be your hot mug of cocoa for two. Follow Woodford Car Hire on Facebook and check in on the website to find the best deals for your trip.
Please visit https://www.woodford.co.za/car-hire-cape-town for more information on car hire in Cape Town
20 Jun 2014 - by Woodford

Woodford's Flash Car Hire options are not to be missed - visit Woodford Car Hire and bookmark this page to never miss a Flash Sale!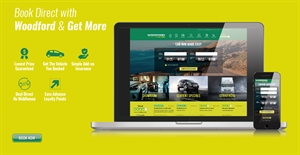 Why Car Rental with Woodford makes sense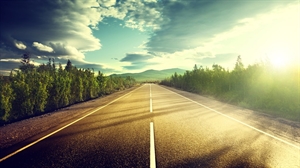 Top Road Trip Destinations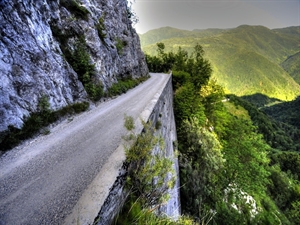 Top 10 Dangerous Roads in South Africa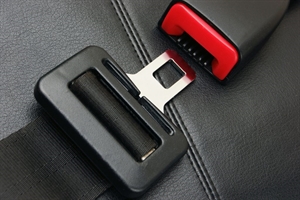 Safest Rental Cars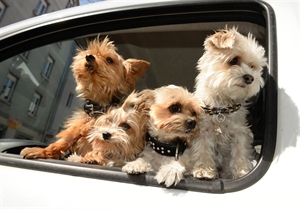 Are Rental Cars Pet-Friendly?