Days of the Dinosaur - Going Prehistoric with Woodford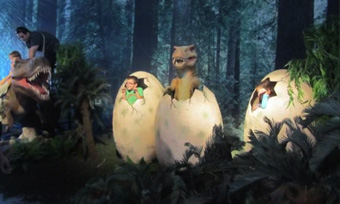 It was in 1993 – roughly two years after Woodford Car Hire was started in Durban – that Steven Spielberg's blockbuster, Jurassic Park succeeded in reigniting a certain fascination with dinosaurs.
It was in 1993 – roughly two years after Woodford Car Hire was started in Durban – that Steven Spielberg's blockbuster, Jurassic Park succeeded in reigniting a certain fascination with dinosaurs.

The beasts that ruled the earth for millions of years before humans have always been a source of interest to children and adults alike. The film brought dinosaurs to life in a way that allowed audiences to see how they interacted, moved and, yes, how they ate and killed. And while the film was fictional, it did trigger the imagination of every child who watched it.

More than twenty years later, the Days of the Dinosaur exhibition does the same for children (and adults) in bringing dinosaurs to life, in the most scientifically correct manner yet.

Taking place at the Sandton Convention Centre in Johannesburg between 20 June 2014 and 20 July 2014, and then at the Cape Town International Convention Centre between 31 July 2014 and 20 August 2014, Days of the Dinosaur features exhibits, shows and interactive arenas for visitors to explore.

The exhibition includes 45 life-sized dinosaurs that roar and move, along with two skeletons and seven dinosaurs in the interactive area. There's also a 3D cinema show, an excavation site to explore and an interactive area where visitors can discover fossils the way palaeontologists would.

Built and designed under the watchful eyes of a palaeontology team, Days of the Dinosaur aims to serve as a recreation of prehistoric life in its entirety – with attention to detail given to the dinosaurs and their natural environments – rather than presenting a typical museum experience.

Prices for the exhibition vary for adults, children, family and school groups. Rest assured that Woodford Car Hire has you covered in getting to Days of the Dinosaur while on holiday or even while you're in the city for the weekend.

If you're taking in the Johannesburg show, get to the Sandton Convention Centre by renting a car from Woodford Car Hire from the branch at OR Tambo International Airport.

In Cape Town, you can drive off from Cape Town International Airport and go directly to the Convention Centre near the V&A Waterfront in a Woodford vehicle.

If you're going along with the family to either location, Woodford Car Hire is currently offering a promotion on a Kia Sportage or a BMW X1 that might suit you and the troops. Get 100 kilometres free when you rent either for just R458 a day with low 'per kilometre' rates offered for both.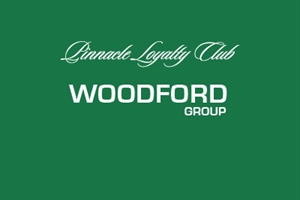 Advance is Woodford's way of giving back to our clients and building on our commitment to service excellence by rewarding the people who have stuck with us,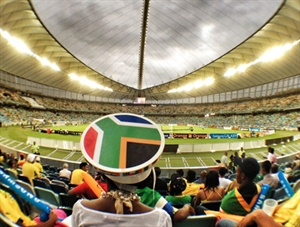 The African Cup of Nations 2013 is in full swing after the first two rounds of matches, so in the spirit of South Africa's hosting of the continent's main footballing showpiece, Woodford Car Hire has put together a helpful guide for finding your way to each of the venues during the tournament.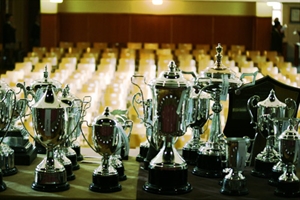 Woodford claimed Feather Awards for Best Car Rental at OR Tambo International, King Shaka International and Cape Town International – three of the four airports from which Woodford operates – confirming the company as an emerging powerhouse in the industry.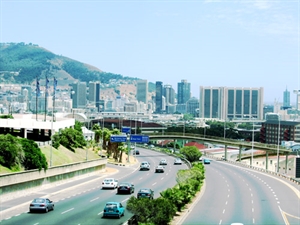 Affordable car rental in Cape Town South Africa is easy to find! Travelling Western Cape by car will reward you with a multidimensional holiday.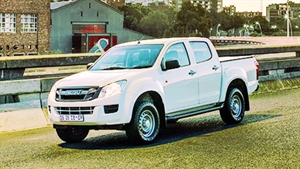 View our fleet of 4x4 double cab rentals online. We are located at all the major city airports in South Africa, Johannesburg, Cape Town, Durban, Port Elizabeth and Bloemfontein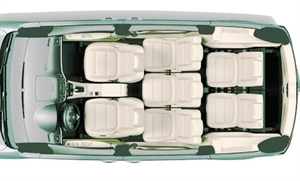 If you are a small group and you want to travel together in the same car, we offer 7 passenger vehicles for hire. Our fleet includes the Toyota Avanza 7 Seater and the Nissan Levina, both are very comfortable, reliable and safe vehicles.