Get going early for the December holidays
Get going early for the December holidays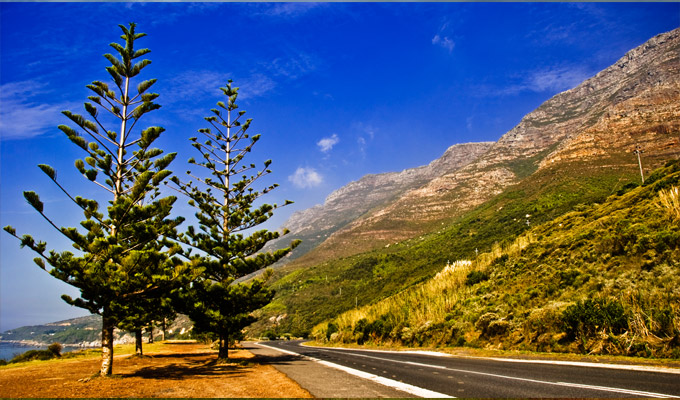 Woodford Car Hire has put together and early starter-kit for our valued clients who are thinking about getting away in December:
It's about that time of the year when people begin to stare at the calendar and count down the days to when they get to finally take their hard-earned December break.
But the holidays can ironically turn out to be pretty stressful if things aren't planned in advance. Between the crowds, the congestion and the rush, December can be quite the opposite of relaxing.
That's why Woodford Car Hire has put together and early starter-kit for our valued clients who are thinking about getting away in December:
1. Book NOW
There's a sweet spot to hit when booking for a holiday during a peak period. The end of October is usually the best time to book, given that advertisements for holiday travel shifts into gear early November. Most travel agents will be keen to push sales and secure numbers early, and therefore more amenable to giving you a better deal.
Woodford Car Hire offers amongst the cheapest deals during peaks season, but if you book early for December, you're likely to enjoy much better rates.
2. Use the internet!
Using online tools to compare prices and make bookings can not only be more convenient for booking a holiday, but it can be much cheaper as well. Gone are the day when travel consultants need to show you brochures and packages for a holiday. You can piece together the components of the trip, such as flights, accommodation and car rental from reliable sites within a few minutes. What's more is that browsing online lets you shop around to find the best deals.
For car hire, of course, the best deals can be found at www.woodford.co.za where you can find an quick and easy quote and booking system, along with some of the latest deals – all in one place.
3. Know what you're getting into
Most travellers have simply a destination in mind when they're booking a holiday. It helps to keep in mind the 'who', 'what' and 'how' before you start asking 'where?'
Figure out who's going, what they want to get out of the trip and how best this can happen. If it's a road trip with the family or a romantic getaway, asking 'how?' will ensure that everything falls into place.
When renting a vehicle, for example, you'd need to make sure that you have a big (or small if you want to get cosy!) enough car with sufficient legroom and trunk space to cater for your needs. If you're planning on exploring, be sure to book extra kilometres or get that extra insurance cover for piece of mind.
4. Take advantage of great deals when you see them
Keep your eyes open for good holiday deals and book them when you see them. Take for instance, the Kia Sportage Woodford Car Hire is currently offering at just R505 per day or the Golf VII or Hyundai Accent at a low R413 per day, both with 100 kilometres free.
15 Oct 2014 - by Woodford

Woodford's Flash Car Hire options are not to be missed - visit Woodford Car Hire and bookmark this page to never miss a Flash Sale!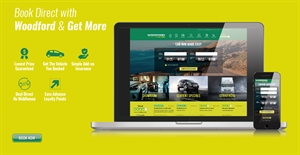 Why Car Rental with Woodford makes sense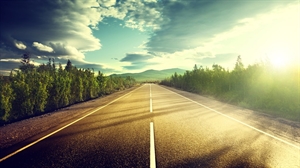 Top Road Trip Destinations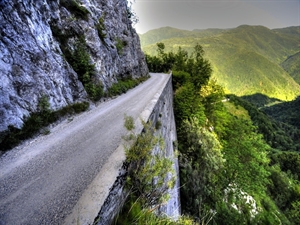 Top 10 Dangerous Roads in South Africa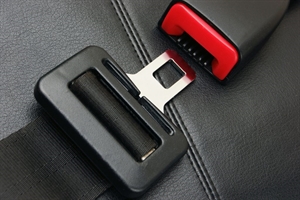 Safest Rental Cars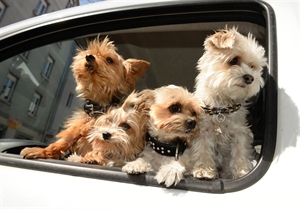 Are Rental Cars Pet-Friendly?