Hire Car Cape Town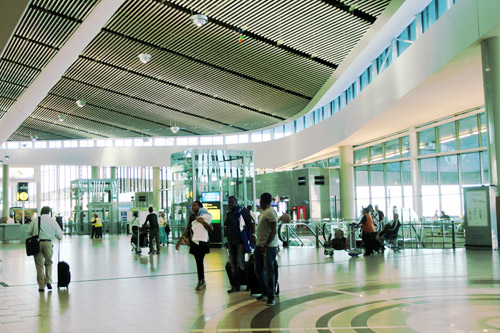 For a balanced tour of the Cape, hire car Cape Town. Including day trips when travelling the Western Cape offers a holistic experience of the incredible diversity that makes it what it is.
For a balanced tour of the Cape,
Game viewing at Aquila Game Reserve
Hire Car Cape Town for the magnificent drive from the city to Aquila Private Game Reserve in Touws Rivier. It's worth the trip alone because of the unbelievable vistas along the way. Aquila offers impressive day packages including meals and a safari of your choice. Safaris include game drives, horseback riding in the reserve, and quad bike safaris. Education about wildlife and conservation is part of Aquila's purpose and visitors leave the reserve with a whole new perception of the environment.
Cape Overberg Coast and Hermanus
Travelling the Cape Overberg Coast is a fantastic day trip. Part of the coastline is known as the "Cape Whale Coast" because of the numerous whales that visit close to shore from June till December. Southern Right whales, Bryde's whales and Humpback whales migrate to the Cape Whale Coast to mate and calve. Hermanus is the most renowned whale watching area because of its 12km long cliff path which gives the spectator a bird's eye view of whales in the bays beneath. Hermanus has its own "whale crier" who blows a horn to communicate the type, number and location of whales as they arrive.
Cape West Coast: National Park and Fossil Park
A day trip up the West Coast along Route 27 is an unusual day out. The Cape West Coast is untamed and beautiful, with fishing villages and seaside towns dotted along the shoreline. Out of all the good places to visit along Route 27, the West Coast National Park and the Fossil Park are exceptional. The reserve includes the Langebaan Lagoon which attracts flocks of birdlife, and the local beach flora (strandveld) turns into a lush carpet of colour come spring. The Fossil Park has unearthed 200 animals, some brand new to science.
V&A Waterfront and the Two Oceans Aquarium
For full shopping bags and a sense of great satisfaction, spend a day at the V&A Waterfront. The V&A is one of the most visited attractions in South Africa. It offers marvellous shopping, excellent restaurants and an abundance of entertainment including theatres, movies, a craft market and live music. Some eateries look out over the working harbour and have a view of Table Mountain. The rather wonderful Two Oceans Aquarium is nearby and is a definite must-visit.
Durbanville Wine Route
Hire Car Cape Town and tour the Durbanville Wine Route for a charming day of wine tasting and vineyard visits. The Durbanville Wine Valley is twenty minutes from Cape Town, a short drive away. There are nine wine estates that are part of the Durbanville Wine Route:
Altydgedacht
Bloemandal
D'Aria
De Grendel
Diemersdal
Durbanville Hills
Hillcrest
Meerendal
Nitida
Each winery has its own intriguing history and enchanting character. The cellars also have a variety of restaurants, picnics, live music, and other activities on offer.
Day trips around the Western Cape are an excellent way to see the remarkable sights the province has to offer.

Woodford's Flash Car Hire options are not to be missed - visit Woodford Car Hire and bookmark this page to never miss a Flash Sale!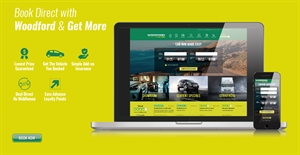 Why Car Rental with Woodford makes sense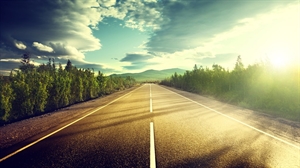 Top Road Trip Destinations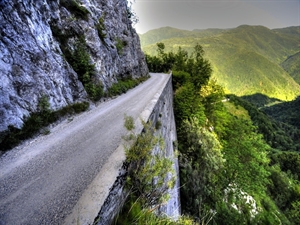 Top 10 Dangerous Roads in South Africa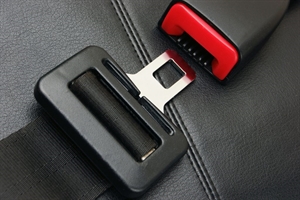 Safest Rental Cars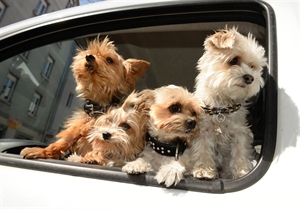 Are Rental Cars Pet-Friendly?