Holiday Car Hire Destinations
Holiday Car Hire Destinations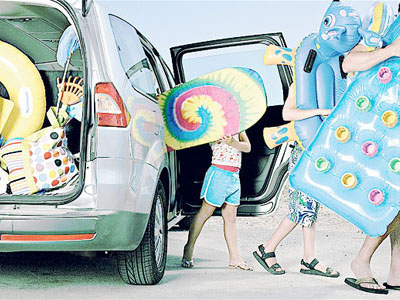 South Africa is best seen by Road, hire a car from Woodford and enjoy some of these places
The gorgeous view from Table Mountain, golden beaches in the Eastern Cape, the big Five at Kruger National Park and the Indian infused African vibe of Durban... Sounds a amazing, right? These are just a few of the enticing places for one to visit whilst driving through South Africa.

Not only can you take as many people with you as the rental car can hold, you also save tons on airfares and hotel bookings and can plan your route so as to ensure maximum enjoyment for your whole family or for your friends! South Africa has well maintained roads, outstanding scenery and is perfect for driving through at any part of the day or night.
The Garden route has in store many adventurous stops one can make and has quite a few variations, so why not do car hire from Woodford Cape Town and drive down the coast to Durban? Too long? Hire a car from Woodford OR Tambo and take a trip to the amazing Kruger National Park or start your journey from Woodford Car Hire King Shaka .With a selection of reputable hotels in Durban, East London, Port Elizabeth, you can enjoy a comfortable cruise in one of our rental cars.
Stop at the homely farm stalls on the way, enjoy the greenery in the Eastern Cape or visit the interesting towns en route- Mossel Bay, George, Wilderness, Sedgefield, Knysna, Plettenberg Bay and Stormsriver. Stop to enjoy the hikes, take an educational detour to the Nelson Mandela museum in Mthata , play with lion and tiger cubs at the various game reserves on the way, visit the awesome Cango caves or even go bungee jumping in Tsistikama!
Whichever route you decide, The attractions you can still enjoy are wild animals, funky craft stores, various markets, nature reserves and a selection of gorgeous golf courses!
If you only have a few days, consider the beautiful Indian waters of Kwa-Zulu Natal and the crisp, mountainous peaks of Drakensburg . A drive around Kwa-Zulu Natal will prove extremely enjoyable and surprisingly entertaining for all ages. Check in to a sporting resort in Drakensberg, or stop to enjoy the water park at the Wildcoast. Let the kids enjoy the beaches, while you relax on the sandy shores of San Lameer. The cultural heritage of Durban, South Africa's playground will prove an enlightening and refreshing getaway for all.
As an alternative to the Garden route, from Woodford Car Hire at Cape Town Airport, driving around the Western Cape is an exciting and fulfilling way of spending your vacation. Popular destinations feature Hermanus, the Cape winelands, or V&A waterfront. Here you can enjoy stunning beaches, whale watching, cherry picking or even drive up to Knysna and enjoy a romantic night at the boathouse!
So whether you decide to enjoy the beautiful scenery of the Garden route, take a trip to view the wildlife of Kruger national Park or try the popular bunny chow whilst bobbing your head to Indian music in Durban central, remember there's a Woodford Car Hire however you choose to enjoy South Africa. Keep left, be safe and enjoy the thrilling drive around our amazing country.

Woodford's Flash Car Hire options are not to be missed - visit Woodford Car Hire and bookmark this page to never miss a Flash Sale!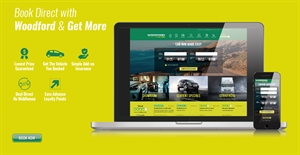 Why Car Rental with Woodford makes sense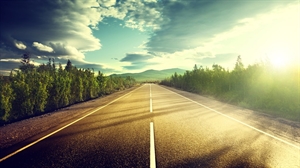 Top Road Trip Destinations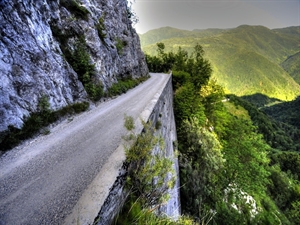 Top 10 Dangerous Roads in South Africa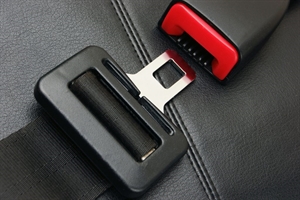 Safest Rental Cars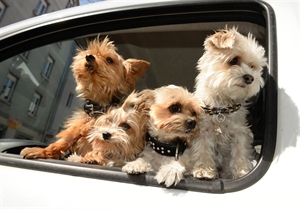 Are Rental Cars Pet-Friendly?