Looking for Snow?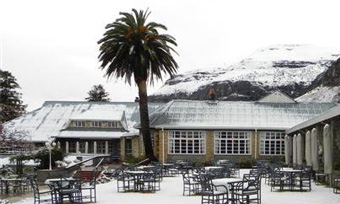 Woodford Car Hire has put together a list of places you can see snow this winter.
Winter is upon us and while much of South Africa has a few chilly spots, there are a few places to visit that are super chilled. Woodford Car Hire has put together a list of places you can see snow this winter. And since we're always helpful, we've also thrown in some advice on how to get there.
Cathedral Peak

The Drakensburg mountain range has varied weather throughout the year, but in winter, you're most likely to see snow at Cathedral Peak – a 3000m-tall freestanding mountain in the area. Known as Mponjwane (or Little Horn), the mountain allows for challenging hikes through snow.
Cathedral Peak can be climbed in one day from the Cathedral Peak Hotel, so if you'd like to make the trip, rent a vehicle – preferably something that's a little rugged – from Woodford Car Hire in Durban at the King Shaka International branch or at its Beach branch in the CBD and make weekend of it.
Long Tom Pass

One of the lesser-visited places to see snow in South Africa is the Long Tom Pass in Mpumalanga. Unlike some areas where it snows in the Drakensburg mountains, the Pass has tarred roads that are a bit more easily accessible to laid-back drivers. At 2000m, the snow is often quite light, making the trip the perfect experience for the entire family.
Rent a family vehicle like the VW 8-seater from as little as R733 a day with 200 kilometres free when you set off from Gauteng to Mpumalanga. Visit the Woodford Car Hire branch at OR Tambo International to pick up your keys after booking online.
Matroosberg Peak

The Western Cape plays host to some of the most beautiful natural scenery in the world, and winter at the Matroosberg Peak is no different. Situated within the Matroosberg Private Nature Reserve, the Peak is the second highest in the province and is likely to enjoy decent snowfall during the winter season.
Matroosberg is roughly 35 kilometres away from the iconic town of Ceres and around 175 kilometres from Cape Town International Airport, where you can rent a vehicle from Woodford Car Hire. The slopes of the peak are accessible only by 4X4s, so you might want to take advantage of Woodford's current special, offering a Toyota Hilux Double Cab for just R550 a day, with 200 free kilometres.

Woodford's Flash Car Hire options are not to be missed - visit Woodford Car Hire and bookmark this page to never miss a Flash Sale!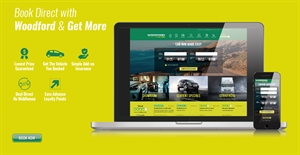 Why Car Rental with Woodford makes sense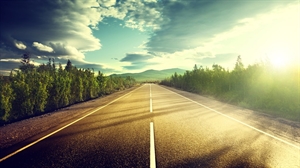 Top Road Trip Destinations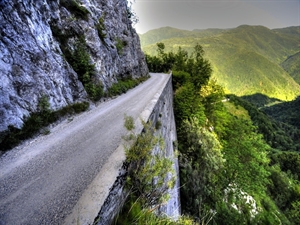 Top 10 Dangerous Roads in South Africa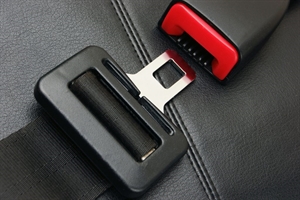 Safest Rental Cars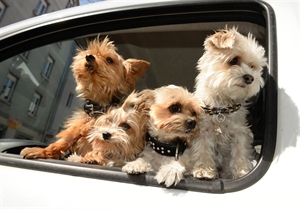 Are Rental Cars Pet-Friendly?