Luxury Car Hire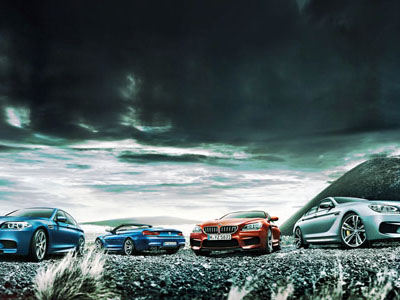 We offer several luxury car hire options in all major cities in South Africa, including Johannesburg, Cape Town, Durban, Port Elizabeth and Bloemfontein

If you are a VIP, a business executive, a holiday maker visiting our beautiful shores or you have a very special event coming up and you would like to travel in style and luxury, we certainly have the solution for you.

We offer several luxury car hire options in all major cities in South Africa, including Johannesburg, Cape Town, Durban, Port Elizabeth and Bloemfontein. Our luxury cars range from the BMW320i and the new Audi A4, right through to the opulent S-Class Mercedes Benz and the BMW 750i. Making your journey pleasant, comfortable and safe is our pride and priority.

Visit our fleet of cars for hire or contact us to find the right solution to meet your requirements.

For luxury car hire why not get an online quote now? Its convenient, its easy and theres no obligation. Simply fill in your requirements on the left hand side and voila, there's your quote.