Luxury Car Hire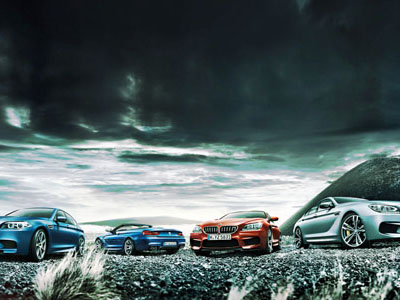 We offer several luxury car hire options in all major cities in South Africa, including Johannesburg, Cape Town, Durban, Port Elizabeth and Bloemfontein

If you are a VIP, a business executive, a holiday maker visiting our beautiful shores or you have a very special event coming up and you would like to travel in style and luxury, we certainly have the solution for you.

We offer several luxury car hire options in all major cities in South Africa, including Johannesburg, Cape Town, Durban, Port Elizabeth and Bloemfontein. Our luxury cars range from the BMW320i and the new Audi A4, right through to the opulent S-Class Mercedes Benz and the BMW 750i. Making your journey pleasant, comfortable and safe is our pride and priority.

Visit our fleet of cars for hire or contact us to find the right solution to meet your requirements.

For luxury car hire why not get an online quote now? Its convenient, its easy and theres no obligation. Simply fill in your requirements on the left hand side and voila, there's your quote.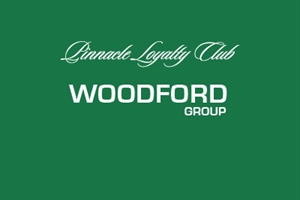 Advance is Woodford's way of giving back to our clients and building on our commitment to service excellence by rewarding the people who have stuck with us,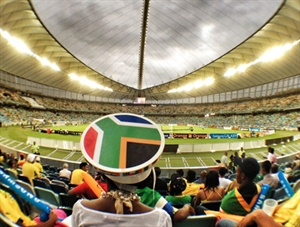 The African Cup of Nations 2013 is in full swing after the first two rounds of matches, so in the spirit of South Africa's hosting of the continent's main footballing showpiece, Woodford Car Hire has put together a helpful guide for finding your way to each of the venues during the tournament.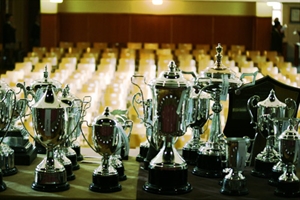 Woodford claimed Feather Awards for Best Car Rental at OR Tambo International, King Shaka International and Cape Town International – three of the four airports from which Woodford operates – confirming the company as an emerging powerhouse in the industry.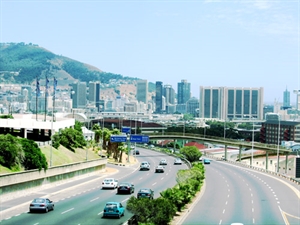 Affordable car rental in Cape Town South Africa is easy to find! Travelling Western Cape by car will reward you with a multidimensional holiday.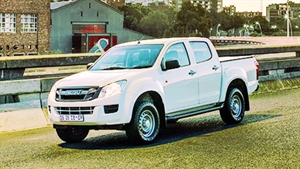 View our fleet of 4x4 double cab rentals online. We are located at all the major city airports in South Africa, Johannesburg, Cape Town, Durban, Port Elizabeth and Bloemfontein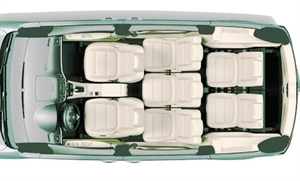 If you are a small group and you want to travel together in the same car, we offer 7 passenger vehicles for hire. Our fleet includes the Toyota Avanza 7 Seater and the Nissan Levina, both are very comfortable, reliable and safe vehicles.