Luxury car hire Durban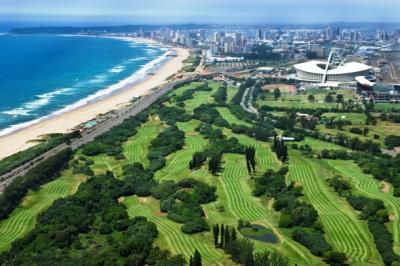 Arrange your luxury car hire Durban and head on down to the warm, subtropical South Coast for an unforgettable golfing holiday.
Arrange your luxury car hire Durban and head on down to the warm, subtropical South Coast for an unforgettable golfing holiday. The area is often referred to as the "Golf Coast" because of its numerous stunning courses. You'll find that choosing luxury car hire Durban on your arrival will stand you in good stead for travelling around the gorgeous Golf Coast in comfort. Here are a few of the courses you may want to visit.

Amanzimtoti Golf Course
Amanzimtoti Golf Course is a quick 20 minute drive south of Durban. The course is known for favouring shots hit from right to left and tries golfers' strength and resolve when the wind blows.

Umkomaas Golf Course
Umkomaas is the third oldest golf course in KwaZulu-Natal. Beautiful old trees host a variety of birdlife and the sea views are a sight to behold. Look out for the 4th and 18th holes which are a test for any golfer! Umkomaas has a Pro Shop, a Halfway House and a restaurant/bar for your convenience.

Scottburgh Golf Course
Scottburgh is a short course with a game-changing third hole. The fairway is a narrow one with a forest on the left and out of bounds on the right. In addition to that, the 18th hole is a nerve-wracking finish!

Selborne Golf Course
Selborne is a glorious course situated in Pennington and has a reputation for being one of South Africa's best golf courses. The course is magnificent; full of bird life, indigenous subtropical flora and lots of waterways. The resident pro is available to help you perfect your swing.

Umdoni Park Golf Course
Umdoni Park Golf Course is not far from Selborne. The course is in a coastal forest, home to wildlife and lush natural vegetation. Don't be fooled by its shortness, the wind factor affects most courses on the South Coast and Umdoni is no different! Expect a hilly course and fantastic sea views.

Margate Country Club
The Margate Country Club course is rated by Golfer's Digest as one of the country's top 100 courses. The Pro Shop will kit you out with whatever you need and the club is renowned for its warm hospitality.

San Lameer Golf Course
San Lameer's gorgeous course was designed by Peter Matkovich. It's rated as one of the top 30 courses in the country and situated in a conservation area. Every effort is made to protect the natural environment. As a result, bird life is plentiful and you're likely to spot wildlife along the way. Be prepared for a test of your skills!

Southbroom Golf Course
The name Southbroom immediately conjures up images of a Hibiscus Coast holiday and the pretty Southbroom golf course. Now rated 63rd out of South Africa's top 100 courses, the Southbroom layout is populated with lush subtropical coastal flora and difficult water hazards. Look out for whales and dolphins from the clubhouse.

Wild Coast Sun Golf Course
The Wild Coast Sun is one of South Africa's most renowned and demanding courses. Whether you're a scratch golfer or new to the game, these 18 holes are full of natural obstacles (the 13th hole is played across a waterfall) and beauty. The course was designed by Robert Trent Jones Jnr and has a fantastic view of the Indian Ocean. Golf carts are compulsory.

Make the most of luxury car hire Durban. Stash your clubs in the boot of a safe, comfortable car and revel in a superb golfing holiday on the South Coast!

For your South Africa Car Rentals , contact the award winning Woodford Car & Bakkie Hire.

Woodford's Flash Car Hire options are not to be missed - visit Woodford Car Hire and bookmark this page to never miss a Flash Sale!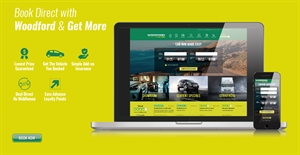 Why Car Rental with Woodford makes sense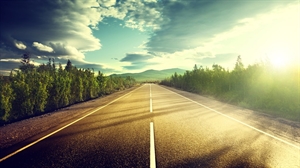 Top Road Trip Destinations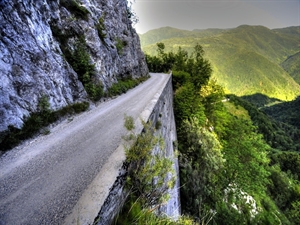 Top 10 Dangerous Roads in South Africa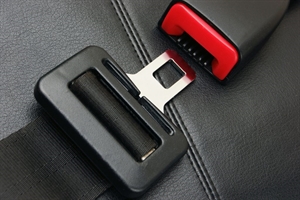 Safest Rental Cars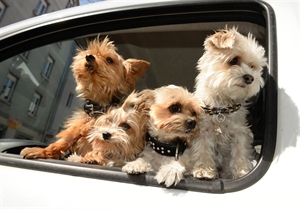 Are Rental Cars Pet-Friendly?