New Image For Woodford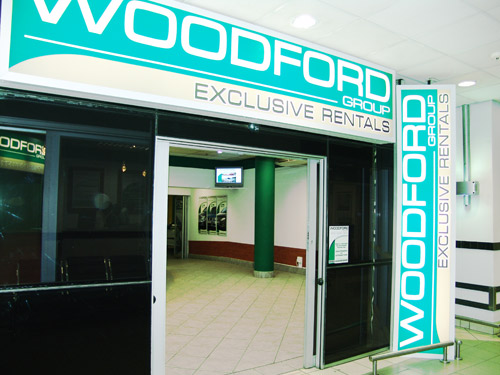 As of August 2008, Woodford will adapt an exciting new corporate image for all branches
New image for Woodford Group Car Hire.
29 Dec 2009 - by Woodford

Woodford's Flash Car Hire options are not to be missed - visit Woodford Car Hire and bookmark this page to never miss a Flash Sale!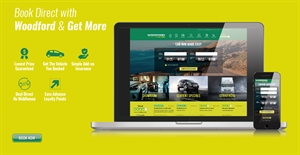 Why Car Rental with Woodford makes sense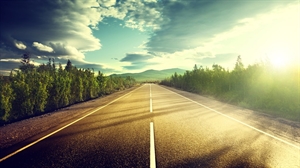 Top Road Trip Destinations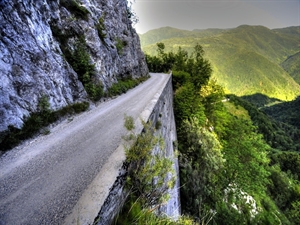 Top 10 Dangerous Roads in South Africa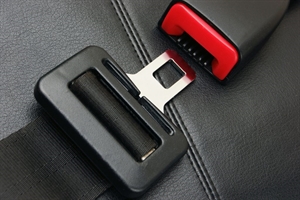 Safest Rental Cars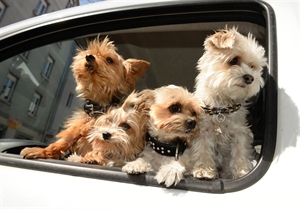 Are Rental Cars Pet-Friendly?