New look catch your eye?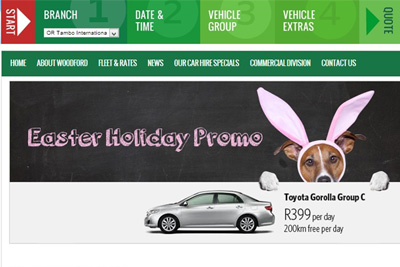 If you noticed something different about the Woodford Group's website, you wouldn't be wrong.
If you noticed something different about the Woodford Group's website, you wouldn't be wrong.
The landing page has undergone some changes and the injection of colour might very well have been what caught your eye. As the Group's Operations Director explains, the fresh look represents Woodford's unique approach to the car rental market.
"With Woodford Car Hire, we're all about grabbing your attention with the best deals and the best service. People are starting to recognise that level of service and we thought that they should also be able to identify us by a similarly friendly and impressionable look," says Essa Suleman.
The brighter colours and updated graphics give a modern feel to the site while still retaining the old, trusted look that Woodford has built the business on. "We want to make our customers feel at ease, but also assure them that they'll still be getting the type of service they've enjoyed for the past 20 years," says Mr. Suleman. But the changes to the website and Woodford's brand aren't just cosmetic.
"The booking system has also been upgraded and made more streamline for our customers. The confirmation page is easier and simpler to navigate, the payment process is seamless and once you're done, you'll be helped along by SMS alerts and reminders whenever you make a booking," says Mr. Suleman. "A review email will also be sent out once your rental is completed, which is just another avenue we've created for maintaining our commitment to customer service and satisfaction."
With online bookings becoming more common, Woodford Car Hire plans to offer the same sense of efficiency to clients making use of the website as it does whenever a client walks into one of their offices around the country.
"We'd like for customers to feel that they can trust in the tools the site offers in the same manner they would trust the capabilities of our friendly staff. We want for our brand to be as strong online as it is at any one of our branches," the Operations Director says. "No matter which route you take with booking with Woodford, you're going to be well-taken care of."
17 Apr 2013 - by Woodford

Woodford's Flash Car Hire options are not to be missed - visit Woodford Car Hire and bookmark this page to never miss a Flash Sale!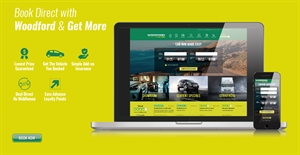 Why Car Rental with Woodford makes sense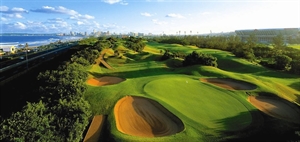 Buddies Road Trip: Golf in Kruger, Durban and Fancourt Links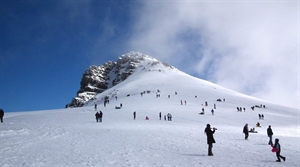 Snow in South Africa – where to see it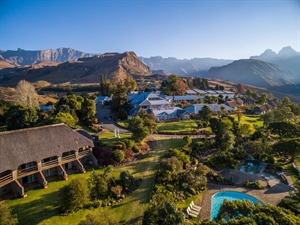 Johannesburg to the Drakensberg: 5 Top Mountain Resorts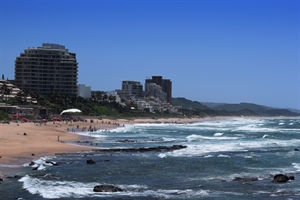 Durban Road Trip: Umhlanga to the Wild Coast