Off-peak might just be the way
Off-peak might just be the way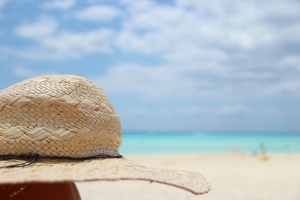 Perhaps the main benefit of travelling during off-peak periods is that you'd be saving money at almost every step. While Woodford Car Hire offers affordable rates throughout the year, many other agencies attached to travel do not
Sometimes holidays aren't as relaxing as they should be. Expensive flights, overbooked accommodation, and jostling masses of people – they're all synonymous with the holiday season at its peak. Woodford Car Hire tells you why it might be a better idea to get ahead of the crowd and choose an off-peak holiday.
Of course, some people don't have the opportunity of choosing when they have a holiday, but it can be far more enjoyable to visit a destination slightly before or after the holiday season to maximise on the experience.
Save Money
Perhaps the main benefit of travelling during off-peak periods is that you'd be saving money at almost every step. While Woodford Car Hire offers affordable rates throughout the year, many other agencies attached to travel do not. Prices of flights increase according to demand and accommodation rates are set according to the holiday season.
What's more, you're less likely to find any specials on local attractions or at local restaurants during December or January. You also might get much better service and attention from service staff and shop owners, giving you better value for money.
Avoid the Crowds
Many places in South Africa get overcrowded during the holiday season to the point where you don't get to enjoy it at all. What use is a trip to Durban's beautiful beachfronts or Cape Town's Century City if you don't get space to move, let alone relax? Avoiding the crowds in November or February allows for the same weather and amenities, but less hassle.
If you hire a car with Woodford Car Hire and are planning to venture into the country from or to any of the major cities, then you'll also be able to enjoy less congestion on the roads. That means less people and less waiting at tolls, filling stations, restrooms and food places.
Avoid the Summer Heat
While Woodford Car Hire has a range of vehicles with luxury features and air conditioning, the December climate isn't as affording. South Africa experiences scorching days during the holiday season and while a little sun is wonderful, too much can be draining and even dangerous.
By making a trip before the summer kicks into high gear, you'd have more time outside where you can enjoy yourself without having to worry about a nasty sunburn.
This said, there's no better time of the year than the time when you take a holiday with friends, family and loved ones, regardless of when you decide to take it. Rest assured that come high tide or sunshine, peak season or off-, Woodford will always be there to offer the best service and most affordable rates, all year long.
24 Oct 2013 - by Woodford

Woodford's Flash Car Hire options are not to be missed - visit Woodford Car Hire and bookmark this page to never miss a Flash Sale!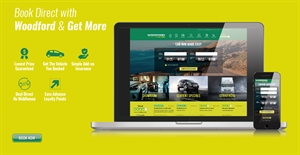 Why Car Rental with Woodford makes sense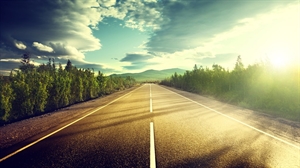 Top Road Trip Destinations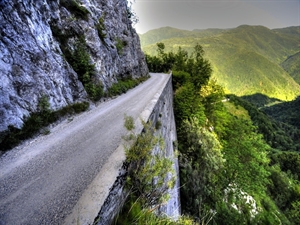 Top 10 Dangerous Roads in South Africa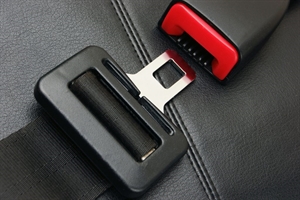 Safest Rental Cars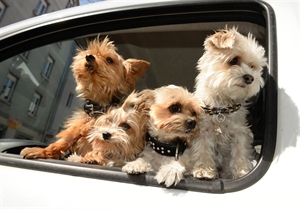 Are Rental Cars Pet-Friendly?