Places to go with luxury car hire in Cape Town
Places to go with luxury car hire in Cape Town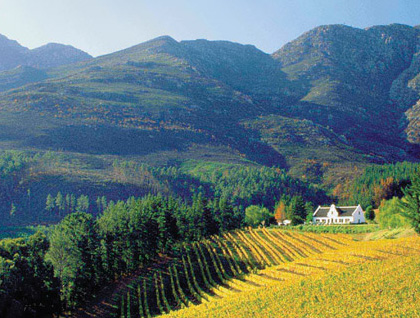 Are you considering luxury car hire in Cape Town? The Western Cape province is one of Africa's top tourist destinations.
Are you considering luxury car hire in Cape Town? The Western Cape province is one of Africa's top tourist destinations. Day trips and overnight stays are excellent for making the most of what the Cape has to offer and travelling by car is the most affordable and convenient way to access the many attractions around the Western Cape.Luxury car hire in Cape Townis ideal if you prefer to drive in comfort.
Five great day trips in the Western Cape
Cape Whale Coast
Between June and November every year the waters of the Cape Whale Coast are host to hundreds of whales migrating from the cold waters of Antarctica to the warmer waters of the Cape. You'll spot the whales at play along the length of the Overberg Coast but Walker Bay, between Gansbaai and Hermanus is especially good for whale watching. For an exceptional experience, walk the cliff path in Hermanus and get an aerial view of what the whales are up to.
False Bay
False Bay is South Africa's largest real bay. It's 33km across from Rooiels to Miller's Point and offers miles of sandy white beaches and remarkable mountain backdrops. The warm Indian Ocean makes the beaches of Muizenberg and Fish Hoek popular with beachgoers due to good swimming conditions. Don't miss a photo opportunity with Muizenberg's famous, brightly coloured changing rooms!
Cape Town
Cape Town is the Mother City of South Africa and surely one of the most beautiful cities in the world. Set at the foot of Table Mountain on the white beaches of the Atlantic Seaboard, Cape Town is a photographer's dream. The city has innumerable fun things to do and fabulous places to see. The beaches are fantastic and the cold Atlantic waters invigorating! Shopping, eating out and general entertainment are first-class.
Winelands
Lush green valleys with row upon row of emerald vines are a common (and stunning) view in the Cape Winelands. Vineyards are often surrounded by impressive mountain ranges and divided into "patchwork quilts" by rows of trees which act as wind breaks. The area is renowned for its scenic beauty and premium wines. There are plenty of towns to visit and wine routes to do. Stellenbosch is one of the most famous wine areas and offers a collection of outstanding wine routes, fascinating early settler architecture and a charming town centre filled with quaint shops and eateries.
West Coast
Picture miles of white sands, beach grasses, and coastal vegetation and you may well have the West Coast in mind. The West Coast is dotted with fishing villages and small seaside towns. It can be wild and desolate when the wind blows, but its beauty is something special, particularly in Spring when the wild flowers put on their annual show. This coast is a favourite with watersports junkies who flock to places like the Langebaan Lagoon to windsurf, kitesurf, and sail. Attractions on the West Coast include the West Coast National Park (definitely visit here in Spring), the Fossil Park and the picturesque towns located along the shore.
The Western Cape is a tourist's dream with its beaches, mountains, vineyards and magnificent scenery. Book your luxury car hire in Cape Town and tour the Cape to your heart's content!
28 Oct 2010 - by Woodford

Woodford's Flash Car Hire options are not to be missed - visit Woodford Car Hire and bookmark this page to never miss a Flash Sale!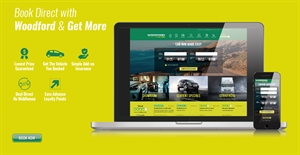 Why Car Rental with Woodford makes sense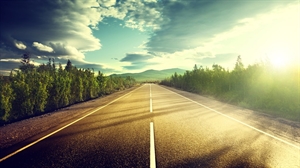 Top Road Trip Destinations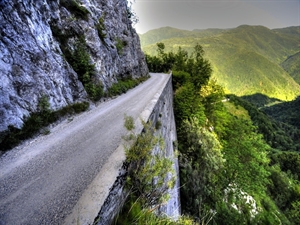 Top 10 Dangerous Roads in South Africa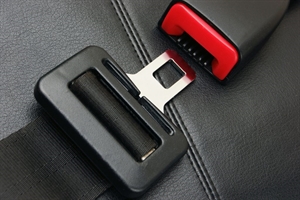 Safest Rental Cars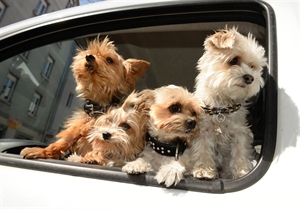 Are Rental Cars Pet-Friendly?