The best deals on the road, and off
The best deals on the road, and off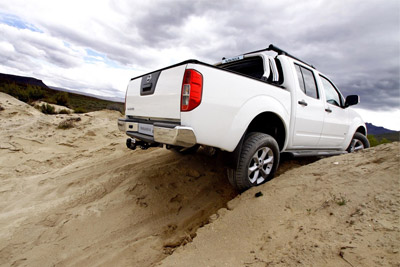 Whatever your need when it comes to pioneering, exploring or wandering during the holiday season, Woodford Car Hire offers you the perfect specialised vehicle to suit your adventure.
There's always been a starry-eyed attraction attached to a specialised commercial vehicle. Whether it's been the VW Kombi "Volksiebus" from the '60s and '70s, the rough-and-tough Isuzu KB from the '80s, or the multi-purpose Toyota Hiace of the '90s, driving a vehicle that is built for a specific purpose (on and off the road) has been a satisfying experience.
Bundu bashers will argue that nothing compares to conquering challenging terrain with a never-say-die bakkie. While road trip enthusiasts will say that no adventure comes close to a long drive with a bunch of friends in a well-made panel van.
Regardless of what your need is when it comes to exploring or wandering through the great outdoors during the holiday season, Woodford Car Hire offers you the perfect specialised vehicle to suit your adventure.
If you plan on taking on wild terrain, our Class J vehicle – a Nissan Navara 4X4 double-cab with a canopy, for just R642 a day and 100km free – is a smart choice. However, if you plan on taking a long drive, then the Nissan Navara, for just R1 250 per day on a five-day rental with unlimited kilometres, is what you need.
For a long family trip cross-country or even for just for a day's meander through the province, you might want to consider our Class K offering – the comfortable Toyota Avanza or Toyota Innova 7-seater. The luxurious Avanza offers plenty of space for the kids and a picnic basket, and can be hired for R470 a day, with 100km free. However, if you're in it for the long haul and need space for luggage, you can consider getting the Innova 7-seater for as little as R490 and 150km free every day for a minimum of three days.
Woodford Car Hire's Class L options are tailored to anything beyond the run-of-the-mill family drive or the expedition into bush lands, offering you a range of vehicles for any adventure you might have planned. Get the Mercedes Vito 8-seater, VW T5 Transporter, Nissan Primastar or the trusted Toyota Quantum each for R999 a day and 100km free, or enjoy any of these vehicles over a minimum of three days, with 150km, for just R800 per day.
What's more, Woodford Car Hire's rates on specialised vehicles are by far the lowest all year round. So if you're looking to take advantage of the empty roads and resorts after the holiday rush, you can look forward to the cheapest and best deals, no matter where you need to go.
20 Jun 2013 - by Woodford

Woodford's Flash Car Hire options are not to be missed - visit Woodford Car Hire and bookmark this page to never miss a Flash Sale!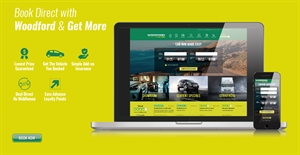 Why Car Rental with Woodford makes sense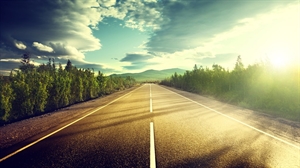 Top Road Trip Destinations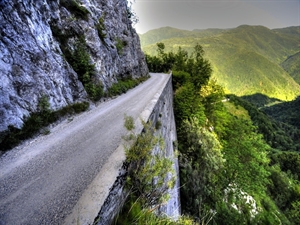 Top 10 Dangerous Roads in South Africa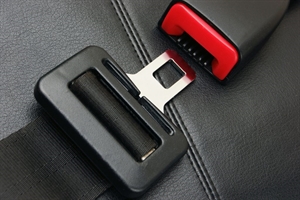 Safest Rental Cars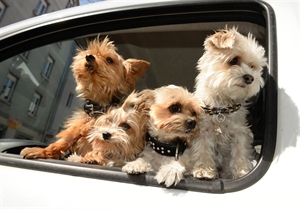 Are Rental Cars Pet-Friendly?