Travel through Cape Town with the Best Car Hire Options
Travel through Cape Town with the Best Car Hire Options
Of all the cities in the rainbow nation, Cape Town is considered to be one of the most happening cities and was recently voted as one of the most beautiful cities of the world.

South Africa is known for its natural beauty and pleasant and warm climate all year round. Of all the cities in the rainbow nation, Cape Town is considered to be one of the most happening cities and was recently voted as one of the most beautiful cities of the world. It is on the wish list of every tourist due to its striking locales, world-renowned restaurants, and tranquil beaches. It is the perfect holiday destination for the whole family.
The surroundings of this city make it even more popular. Car hire in Cape Town is always a sensible decision as it is the most economic means of transport for tourists. Cabs are always heavy on the pocket as one has to pay according to the kilometres travelled in a cab, and considering the petrol prices of late, you can be sure that you'll be paying for that too. In addition, they usually charge hefty waiting charges. Tourists like to spend ample time at places they enjoy and the waiting charges levied by the cab may be a point of concern as this cut the time short a tourist is willing to spend at any given destination.

Main attractions of this part of the world include the sandy beaches, gorgeous sunsets, lush green golf courses and parks, and the historic monuments. Some of the biggest attractions includes Newlands Cricket Stadium, Lion's Head, Millerton Playhouse, Sea Point, Cape Point, Table Mountain as well as the numerous restaurants, bars with delicious cuisine coupled with foot tapping music and dance. This city has everything for people of all age groups, including adventurous water sports which are a major tourist attraction throughout the year.

Johannesburg – the City of Gold
Johannesburg is another world class city which is 1 405,3 kilometres from Cape Town. Full of numerous tourist spots this city too is famous for its natural beauty, but be aware that the pace of Joburg is much faster as this is the country's economic hub. The main attractions of this city include Gold Reef City, Johannesburg Planetarium, The Lion Park, Newtown, Zoo Lake, and Walter Sisulu National Botanical Gardens.
All of these spots are parted by a few minutes' drive from each other. Oriental Plaza is the biggest shopping centre with more than 360 stores which guarantees a unique shopping experience with a diversified range of products on offer. Art lovers will be happy to hear that Joburg is home to the biggest art gallery of the sub-continent, namely the Johannesburg Art Gallery which boasts works of several renowned artists, both local and international.
The Elephant Sanctuary is sure to be loved by children. Trains and cabs are available for travel, but this can become an extremely expensive venture as there are a number of spots which needs to be explored. As such, hiring a car for a single day or for the whole period of your stay will not only fall easy on your pocket, but will also give you the peace of mind that you can go wherever and whenever you want to, thus limiting any restrictions on your trip.

Most would agree that booking a vehicle gives flexibility to travel according to your will and personal needs. One can travel without worrying about luggage as it can be taken along. Stringent train schedules need not be followed and trouble-free travel is ensured with car hire in Cape Town.
27 Sep 2012 - by Woodford

Woodford's Flash Car Hire options are not to be missed - visit Woodford Car Hire and bookmark this page to never miss a Flash Sale!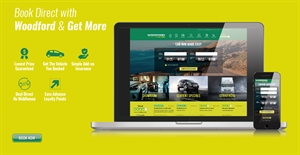 Why Car Rental with Woodford makes sense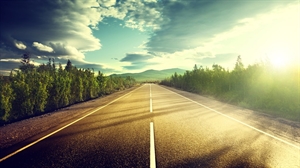 Top Road Trip Destinations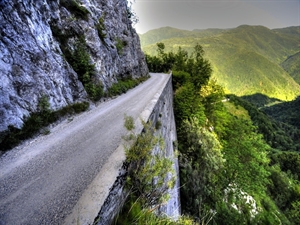 Top 10 Dangerous Roads in South Africa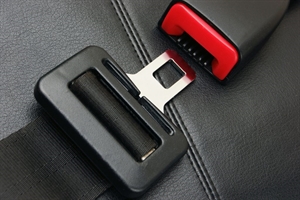 Safest Rental Cars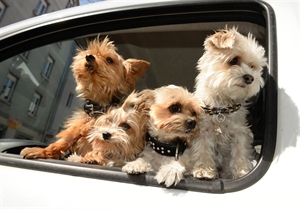 Are Rental Cars Pet-Friendly?