Useful travel advice for Cape Town
Useful travel advice for Cape Town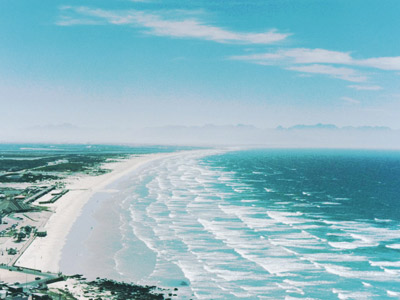 Cape Town is a fantastic city to visit; famous for Table Mountain, world class wineries and stunning beaches among a multitude of other attractions.

Bear in mind this useful travel advice for Cape Town: General information Beautiful, cosmopolitan Cape Town is the Mother City of South Africa. Its a fantastic city to visit; famous for Table Mountain, world class wineries and stunning beaches among a multitude of other attractions. Cape Town and the Western Cape area are prime holiday destinations and well suited to international visitors. Driving South Africa has an excellent road system (particularly the national roads). Cape Town is quite spread out and a GPS (such as a Garmin) or a good, up-to-date map is essential for getting around the city as efficiently as possible. There is road maintenance taking place in various areas of the city in preparation for the 2010 FIFA Soccer World Cup, so be prepared to wait every now and then. Although Cape Town is one of the safer cities in SA (South Africa), its a good idea to be attentive and careful when driving in town. Some valuable travel advice for Cape Town is: Be observant when parking your car, leaving it and returning to it. Get in/out and leave immediately. Dont wait around in parking lots or driveways. Keep car doors locked and windows up. Dont stop for hitchhikers or to help motorists broken down on the side of the road. Hijackers and robbers fake such incidents as a ploy to prey on kind people who stop to help. Drive and park in well lit, active areas. Be careful in the city centre. If you have to drive in a quiet area at night, approach stop streets and red robots (traffic lights) at a slow speed and try not to stop. If people are loitering near the stopping point or someone walks towards your car; carefully drive through the stop/red light. Rather pay a fine than risk a bad experience. Using common city sense will likely give you a positive driving experience in Cape Town. Tipping and gratuities A handy piece of travel advice for Cape Town is knowing who, when and how to tip. Waiting on tables is often an occupation in South Africa. If a gratuity is not included on your bill, a tip of 10% or more (according to the service youve received) is customary. You will often see car guards watching over street parking and parking lots. Genuine guards are of adult age and wear a uniform identifying them as official car guards. You can check the reliability of car guards at the information counter of the mall youre visiting, or with the management of the restaurant youre eating at. When returning to your vehicle its common practice to tip the car guard R2-R5 (depending how long youve been) for watching your car. Languages South Africa has 11 official languages, but most business, services and tourism is conducted in English. Electricity South African electricity is 220/230 volts. Plugs are round three or two pin plugs; so a suitable adapter will be useful. Safety and security As in most cities, dont flaunt your expensive jewellery or carry large amounts of cash. Keep valuables out of sight as much as you can. Lock them in the boot (trunk) when leaving your car parked; and store them away from windows at your place of accommodation. Walk around in groups and dont spend time in isolated areas, especially at night. Check with your host or the local tourist bureau as to the safety of hikes up Table Mountain and Lions Head. Remember this travel advice for Cape Town and enjoy a safe and happy holiday.
29 Dec 2009 - by Woodford

Woodford's Flash Car Hire options are not to be missed - visit Woodford Car Hire and bookmark this page to never miss a Flash Sale!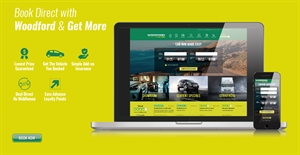 Why Car Rental with Woodford makes sense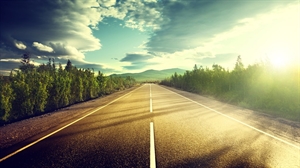 Top Road Trip Destinations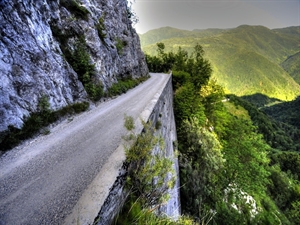 Top 10 Dangerous Roads in South Africa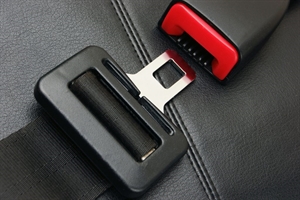 Safest Rental Cars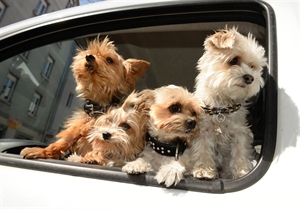 Are Rental Cars Pet-Friendly?