We've got you covered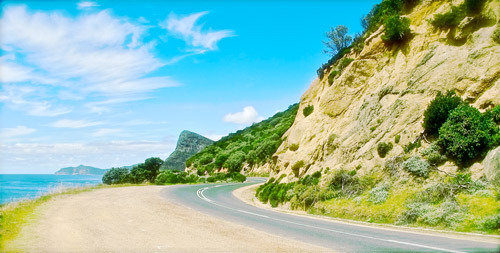 Weve got you covered with car hire branches in Johannesburg O.R. Tambo International Airport, Durban International Airport, Cape Town International Airport.

Now offering
Car rental in Durban
Car rental in JHB
Car rental in Cape Town
Car rental in Port Elizabeth
Car rental in Bloemfontein

Woodford's Flash Car Hire options are not to be missed - visit Woodford Car Hire and bookmark this page to never miss a Flash Sale!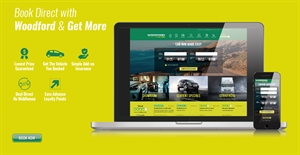 Why Car Rental with Woodford makes sense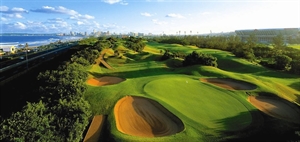 Buddies Road Trip: Golf in Kruger, Durban and Fancourt Links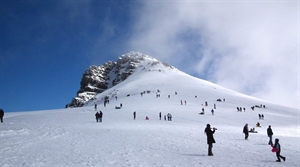 Snow in South Africa – where to see it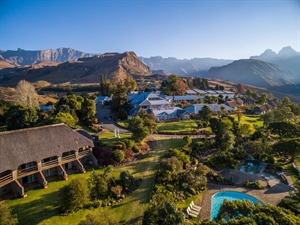 Johannesburg to the Drakensberg: 5 Top Mountain Resorts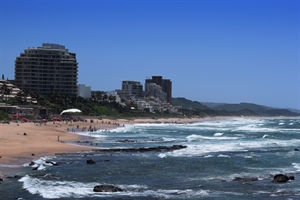 Durban Road Trip: Umhlanga to the Wild Coast