West to East: Tips for Travelling from Cape Town to Port Elizabeth
West to East: Tips for Travelling from Cape Town to Port Elizabeth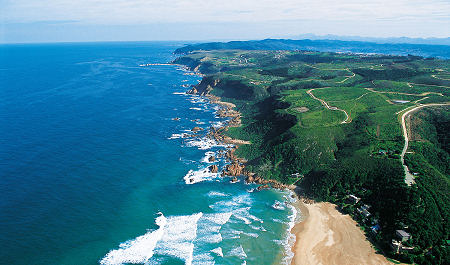 Tips for travelling from Cape Town to Port Elizabeth. Read our list of tips when taking on the journey from Cape Town to Port Elizabeth.
A road trip from Cape Town to Port Elizabeth is something you should do at least once in your life. It's a seven-hour journey that will see you travelling through breath-taking landscapes that transform as you go.
Your expedition will be even better if you're well prepared and here are some handy tips on how to get ready for an unforgettable road trip:
Invite Friends or Family
A solo mission from the Western to the Eastern Cape won't be very entertaining. Rather than doing it alone, invite a few of your family or friends to join and keep you company. This will also allow you to alternate drivers on the journey, so you can to take a break from the wheel and enjoy the scenery.
Get a Car that's Built for Road Trips
You'll need a vehicle to get you comfortably from one city to the other. If you don't have one, then renting a Woodford car that has a great deal of interior and boot space should do the trick. Consider how many people you're going with and select a vehicle that will accommodate the group. Additionally, you should think of getting a model that's capable of going off-road, as there are some routes off the beaten path you may want to try out.
Take the Garden Route
Apart from it being the fastest way to get to Port Elizabeth from Cape Town, the Garden Route is a sublime corridor. This picturesque path is cordoned off by mountains on the left and an expanse of ocean to the right. The very same area is renowned for featuring the rich endemic fynbos biosphere, which has made it an internationally acclaimed part of South Africa.
Make Stopovers
Making overnight stops along the way won't only allow you to rest, but it'll let you enjoy some of the destinations between the two cities. Make strategic breaks in areas such as the Cape Winelands, Hermanus, George, Oudtshoorn and Addo. You'll be able to explore your surroundings a little better, and prolong the exciting trip.
Book Accommodation in Advance
There's nothing as frustrating as realising that accommodation in an area is fully booked. To avoid this happening to you, make your reservation well before you embark on the journey. Places to stay are generally cheaper during the off-peak season, so may want to think of arranging something in that period.
Partake in Some Thrilling Activities
The road between the two cities boasts a number of spots where you can engage in exhilarating and relaxing activities, including safari game drives and snorkelling. You can also take pleasant walks along many of the paths situated along the Garden Route. This will complete your excursion and make the journey that more worthwhile.
A road trip between the two capes will be very rewarding, allowing you to explore a stretch of coast that has left many with lasting memories. Remember to take breaks along the way and travel with companions that enjoy long journeys as much as you do.
Let us help you rent the perfect car for your road trip in Cape Town. Visit https://www.woodford.co.za/car-hire-cape-town for more information on renting cars in Cape Town
10 Dec 2013 - by Woodford

Woodford's Flash Car Hire options are not to be missed - visit Woodford Car Hire and bookmark this page to never miss a Flash Sale!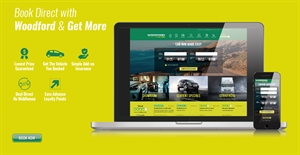 Why Car Rental with Woodford makes sense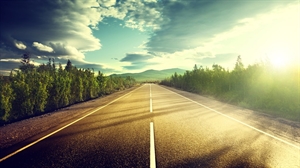 Top Road Trip Destinations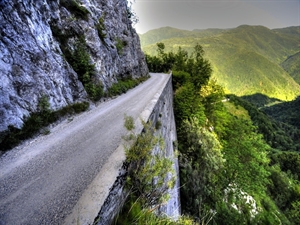 Top 10 Dangerous Roads in South Africa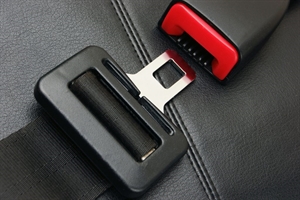 Safest Rental Cars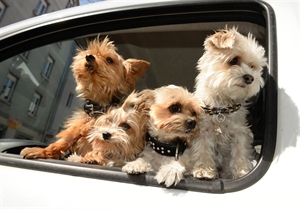 Are Rental Cars Pet-Friendly?