Western Cape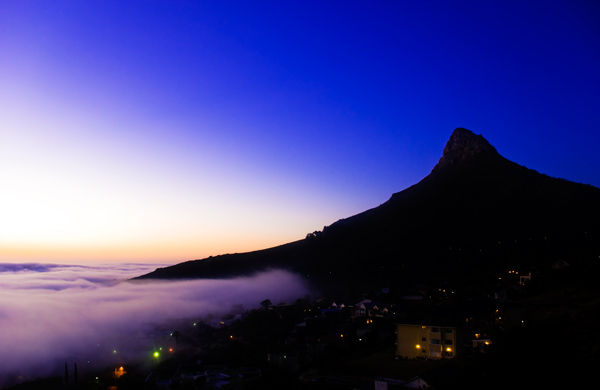 When you land at Cape Town International Airport, Woodford is there to greet and assist you with your Western Cape car hire needs. Our affordable prices will open the roads for you to explore the beauty of Cape Town and beyond at your own leisure
When you land at Cape Town International Airport, Woodford is there to greet and assist you with your Western Cape car hire needs. Our affordable prices will open the roads for you to explore the beauty of Cape Town and beyond at your own leisure.
Your Way on the Highway
Once you arrive in The Mother City, you'll discover the wonders of the Winelands and other blissful scenic routes. Home to the southern-most tip of Africa, the Western Cape's many attractions draw thousands of tourists annually, generating several benefits to hiring a car namely:
Discovering unique locations outside of the major attractions
Entertaining kids and passengers with music or 'road trip games' without disturbing other passengers
Being able to store weather-appropriate clothing without having to carry it on you
Having the choice to take a more scenic route and stick to your own itinerary
The Rules on your Road
Woodford's cost-effective prices have kept us in the business for over 20 years, but it's our customer service that makes us shine. For instance, our ability to satisfy our clients' needs is evident from our varied fleet of cars available for hire, including:
4X4s – These vehicles are ideal if you intend to go off-roading on any of the various trails available within the Western Cape.
SUVs – The Kia Sportage, and similar cars in this range, are suited to road trips through the region, as they provide comfort and safety for yourself and passengers.
7 Seaters – A Toyota Avanza, for example, is an excellent travel companion for you and your party of six. With lots of storage room and leg space, they're ideal for group outings and activities.
Navigate Your Self
At Woodford, we'll point you in the right direction for optimal Western Cape car hire. Contact us today to pre-book a vehicle for your trip to Cape Town and beyond.
16 Sep 2014 - by Woodford

Woodford's Flash Car Hire options are not to be missed - visit Woodford Car Hire and bookmark this page to never miss a Flash Sale!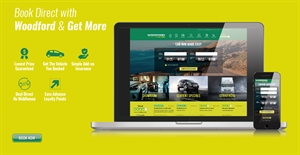 Why Car Rental with Woodford makes sense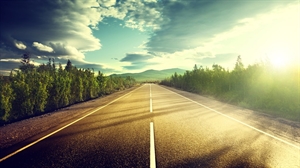 Top Road Trip Destinations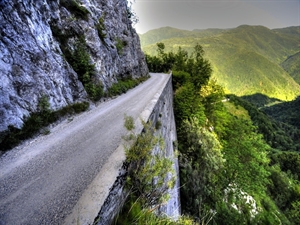 Top 10 Dangerous Roads in South Africa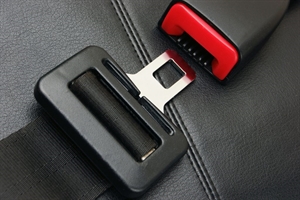 Safest Rental Cars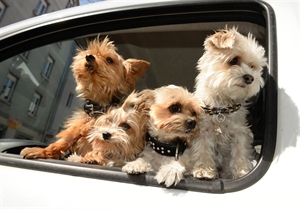 Are Rental Cars Pet-Friendly?