Woodford, Car Rental Of The Year 2008!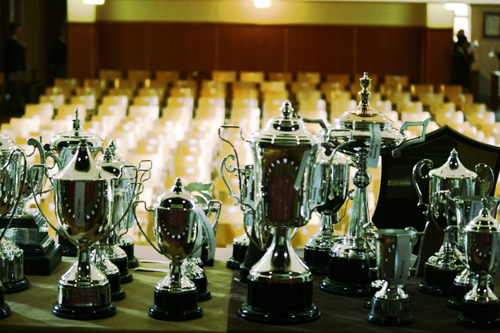 Woodford has again been awarded the ACSA Feather award
The prestigious ACSA Feather award is handed to the car rental agency that has been considered the most deserving at the end of each year.

This year, not for the first time, the Woodford Group has been presented with the ACSA Feather award 2008. The ceremony was held at Sibaya in Durban on Wednesday the 26th of November.

The award says much about the stature and reputation of our car rental and hire agency, as it is based primarily on service excellence, as well as staff approachability, presentation and vehicle reliability.

Car Rental South Africa is our passion, and through this we were able to attain the award that enables you to consider us your first choice for car rentals, whether it be Durban, Johannesburg, Cape Town, Port Elizabeth or Bloemfontein.

All you have to do is take advantage of the simplicity of it all and you can organise cheap car hire and car rental rates with the click of a mouse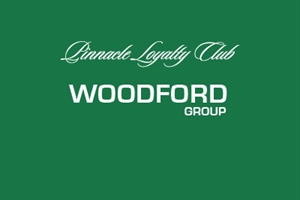 Advance is Woodford's way of giving back to our clients and building on our commitment to service excellence by rewarding the people who have stuck with us,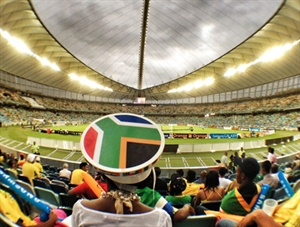 The African Cup of Nations 2013 is in full swing after the first two rounds of matches, so in the spirit of South Africa's hosting of the continent's main footballing showpiece, Woodford Car Hire has put together a helpful guide for finding your way to each of the venues during the tournament.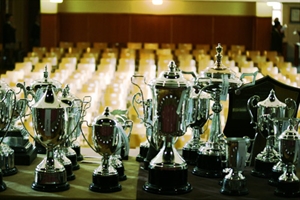 Woodford claimed Feather Awards for Best Car Rental at OR Tambo International, King Shaka International and Cape Town International – three of the four airports from which Woodford operates – confirming the company as an emerging powerhouse in the industry.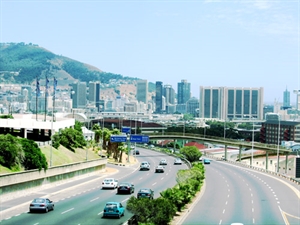 Affordable car rental in Cape Town South Africa is easy to find! Travelling Western Cape by car will reward you with a multidimensional holiday.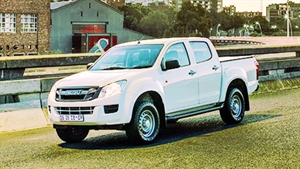 View our fleet of 4x4 double cab rentals online. We are located at all the major city airports in South Africa, Johannesburg, Cape Town, Durban, Port Elizabeth and Bloemfontein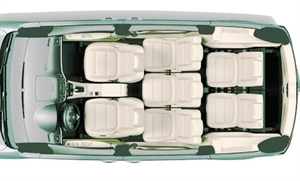 If you are a small group and you want to travel together in the same car, we offer 7 passenger vehicles for hire. Our fleet includes the Toyota Avanza 7 Seater and the Nissan Levina, both are very comfortable, reliable and safe vehicles.