Woodford, Car Rental Of The Year 2008!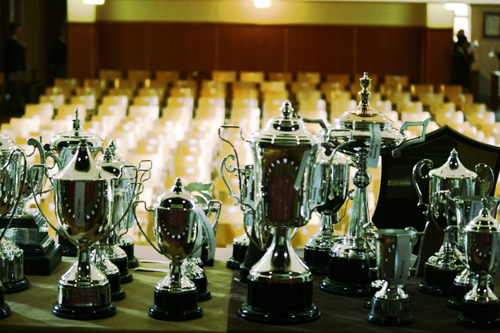 Woodford has again been awarded the ACSA Feather award
The prestigious ACSA Feather award is handed to the car rental agency that has been considered the most deserving at the end of each year.

This year, not for the first time, the Woodford Group has been presented with the ACSA Feather award 2008. The ceremony was held at Sibaya in Durban on Wednesday the 26th of November.

The award says much about the stature and reputation of our car rental and hire agency, as it is based primarily on service excellence, as well as staff approachability, presentation and vehicle reliability.

Car Rental South Africa is our passion, and through this we were able to attain the award that enables you to consider us your first choice for car rentals, whether it be Durban, Johannesburg, Cape Town, Port Elizabeth or Bloemfontein.

All you have to do is take advantage of the simplicity of it all and you can organise cheap car hire and car rental rates with the click of a mouse

Woodford's Flash Car Hire options are not to be missed - visit Woodford Car Hire and bookmark this page to never miss a Flash Sale!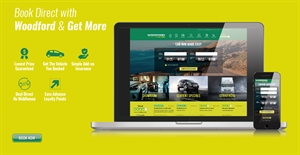 Why Car Rental with Woodford makes sense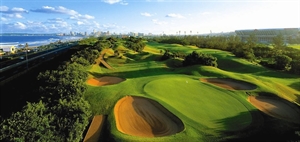 Buddies Road Trip: Golf in Kruger, Durban and Fancourt Links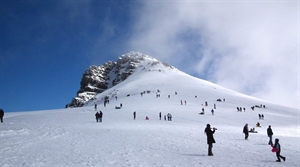 Snow in South Africa – where to see it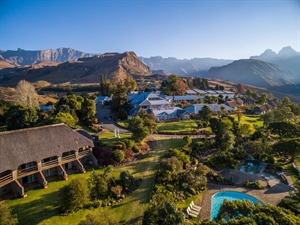 Johannesburg to the Drakensberg: 5 Top Mountain Resorts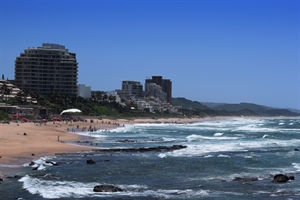 Durban Road Trip: Umhlanga to the Wild Coast