Chrysler Voyager
Family
Automatic
7 persons
4 bags
Yes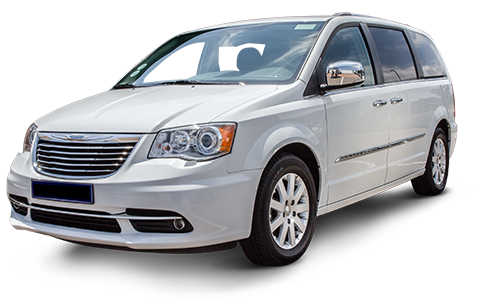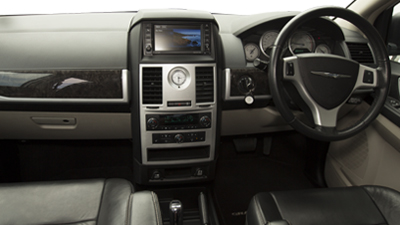 Chrysler Voyager
The Voyager is a luxury minivan and – after being around for almost 30 years – has become one of the most widely sold vehicle lines in the world.
The Chrysler Voyager is known for being the perfect family mover, with a spacious interior and comfortable seats.
The Voyager is a popular choice for travelers visiting South Africa, as it combines versatility with practicality and luxury.
Little-known fact: The Voyager boasts a number of novel features that maximise on storage space beneath and around its seats. This includes their Stow'n Go and Swivel'n Go seating that have been introduced as a result of extensive research and development programmes run by Chrysler.
Rent a Chrysler Voyager from the Woodford Group. For more information on daily rates, cost per kilometer and important vehicle accessories click here or call us on 0860 966 33675