Kia Rio / Similar
Economy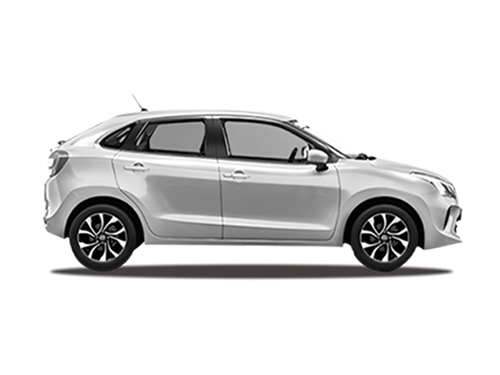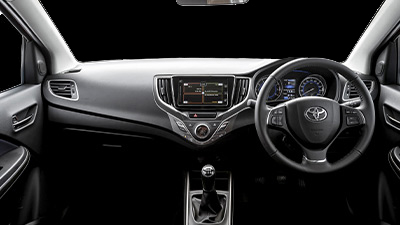 Kia Rio
The Kia Rio is a subcompact car produced by the South Korean manufacturer Kia since August 2000 and is known for mixing practicality with flair.
As with many smaller vehicles, the emphasis for the latest generation of the Rio focuses on maximising comfort. The concept follows the corporate Kia interior philosophy with the characteristic horisontal instrument panel, accentuating the feeling of width and space in the cabin.
The interior complements a very striking that comes in a number of colours and hues, appealing a younger market.
Little-known fact: The Rio replaced the first-generation Pride—a rebadged version of the Ford Festiva—and the Avella, a subcompact sold as a Ford in some markets.
Rent a Kia Rio from the Woodford Group. For more information on daily rates, cost per kilometer and important vehicle accessories click here or call us on 0860 966 33675
Book Vehicle