Truck Rental - Nissan NP300 with Canopy | Woodford Car Hire
Commercial
Manual
2 persons
4 bags
No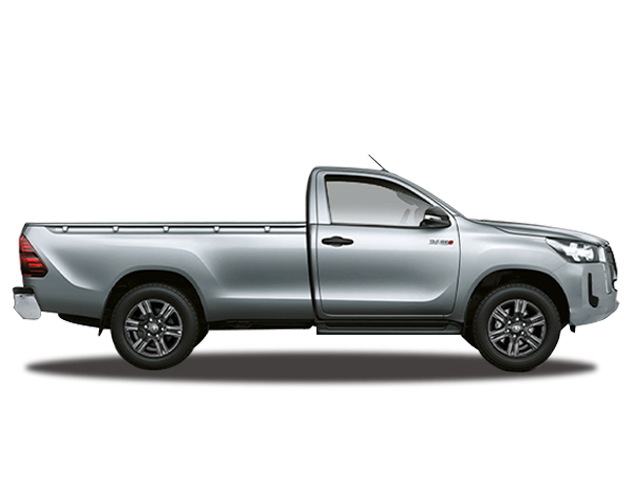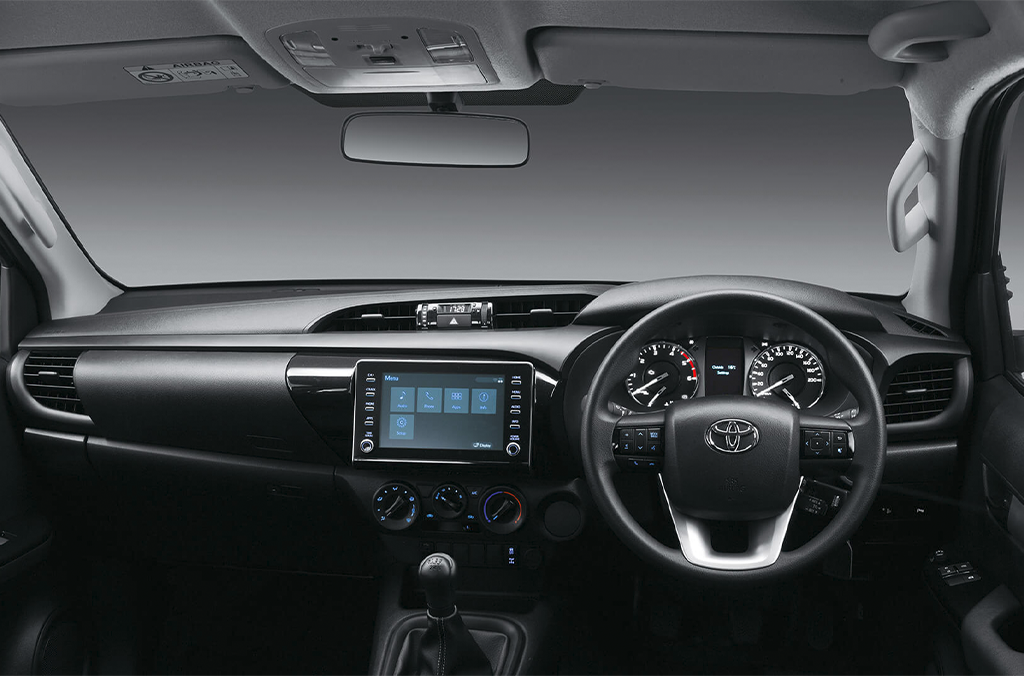 NP300
The Nissan NP300 is an instantly recognisable South African pick-up vehicle or 'bakkie', and has earned itself a reputation over the years for its reliability and ruggedness.
Its popularity rests on the fact that the NP300 will do anything asked of it and on just about any terrain. This includes hauling loads in the city or climbing heights in the wild.
The NP300 is engineered with increased stopping power, high ground clearance, a sturdy, closed-section ladder-type frame, and a reinforced chassis to help it adjust to any task set out for it.
Little-known fact: Nissan South Africa campaigned its NP-models very successfully in the local ABSA Off-Road Series, winning eight consecutive driver's championships. The vehicles were prepared by Hallspeed South Africa, which also produces vehicles for The Dakar.
Rent a NP300 from the Woodford Group. For more information on daily rates, cost per kilometer and important vehicle accessories click here or call us on 0860 966 33675