Volvo Luxury Car Rental
Luxury
Best Choice
Automatic
5 persons
3 bags
Yes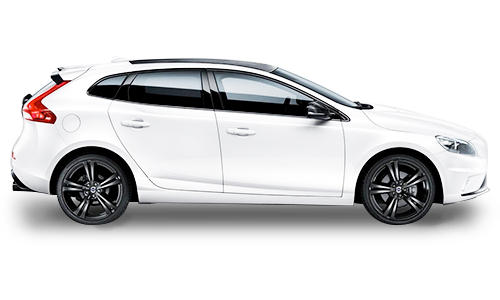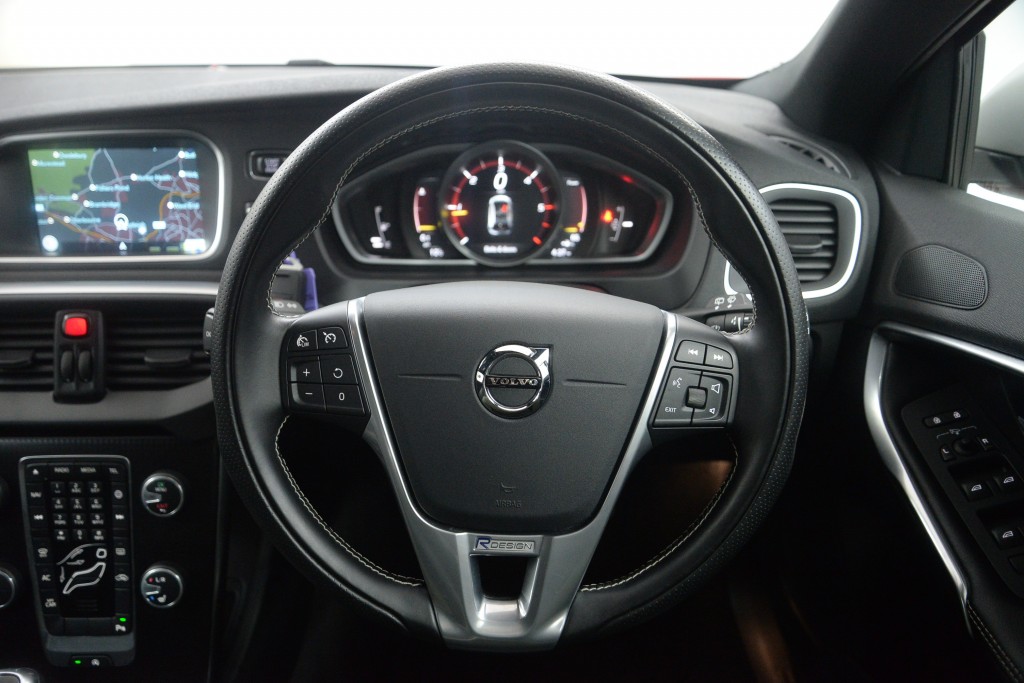 Volvo V40 Cross Country
The Volvo V40 Cross Country is an elegant SUV designed as a comfortable family vehicle and a smooth driving, cross country roadster.
Elegant, sporty lines mark the exterior of the Volvo V40 Cross Country, ensuring you turn heads wherever you go. Another eye-catching SUV feature is that the suspension is raised higher off the ground, giving the car some height and protection when driving through rugged terrains.
The V40 Cross Country offers great interior features on the easy to use front panel. Activate the blind spot sensor in those tough spots or busy highways and get all round vision on the road.
Little-Known Fact: Volvo is renowned for safety, but not so much the boxy design. This changed in 2013 with the launch of the V40 Cross Country. The sporty design of this model sent a wave of excitement amongst car enthusiasts.
Rent the Volvo V40 Cross Country from Woodford Car Hire for your next trip.
Related Vehicles
Hyundai Tucson
The Hyundai Tucson is a sports utility vehicle (SUV) that mixes European design with Asian reliability. It has featured in Hyundai's line-up since 2004, and offers next-level comfort to both the driver and passengers with a range of features aimed at making family and long-distance trips more enjoyable.
The interior accessories have all been ergonomically designed to ensure ultimate driving pleasure in a cabin environment that includes steering-wheel-mounted audio and cruise controls, 5-inch colour touchscreen system and rearview camera, and dual automatic climate control
Little-know Fact: The Hyundai Tucson, like the Hyundai Santa Fe and Hyundai Veracruz, is named after North American cities. Tucson and Santa Fe are situated in the USA whilst Veracruz is in Mexico.
Rent a Hyundai Tucson from the Woodford Group. For more information on daily rates, cost per kilometre and important vehicle accessories click here or call us on 0860 966 33675