VW Polo car rental
Mini
Manual
5 persons
3 bags
Yes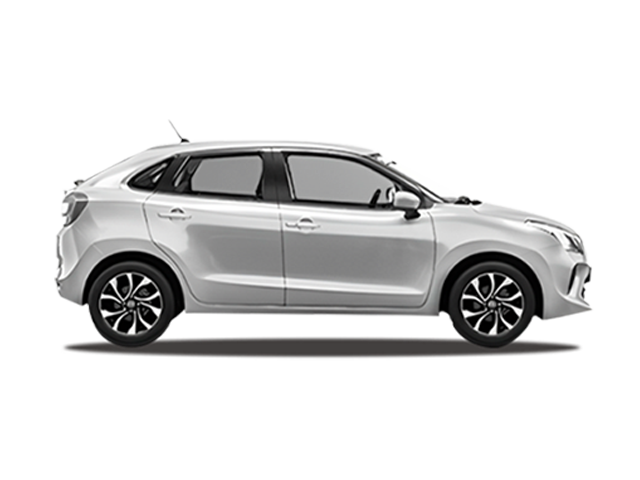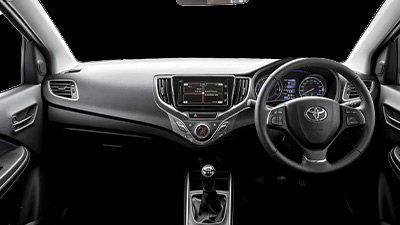 Related Vehicles
Hyundai i10 was widely recognised as "Car of the Year 2008" by various automotive magazines and TV channels in India.
In Malaysia the Hyundai i10 has also earned recognition through many awards such as the Best People's Car in the Asian Auto – VCA Auto Industry Awards 2009,
In 2008, Hyundai commemorated 10 years of operations in India by initiating a transcontinental drive from Delhi to Paris in two of its i10 Kappa cars. The drive covered a distance of 10,000 kilometres (6,200 mi) in just 17 days after which the i10s were showcased at the Paris Motor Show in October.[12] At the Paris Motor Show Hyundai unveiled the Hyundai i20.
In 2013, leading automotive portal CarDekho awarded Hyundai i10 as 'Most Popular Hatchback' in India.
The Renault Kwid is a spacious and comfortable SUV-like vehicle with a multitude of great features, such as powered windows, air-conditioning, 12V sockets, and dual airbags. It easily seats 5 people and has ample boot space to suit your needs. It has a large range of safety features and is fuel-efficient, making it perfect for business trips or family holidays.
The Kwid is the first car to be based on the new CMF-A platform jointly developed by Renault and Nissan. The crossover now contributes around 40% of the total sales for the Renault brand and more than 30 000 have been sold.
Little known fact: The Renault Kwid concept was unveiled at the 2014 Auto Expo in India. The SUV-like concept incorporated a roof-mounted, remote-controlled quadcopter, butterfly doors and had large R16 wheels. According to Renault, the interior was "inspired by a nest" and had a 3-seat front and 2-seat rear arrangement.
Rent a Renault Kwid from Woodford Group. For more information on daily rates, cost per kilometer and important vehicle accessories click here or call us on 0860 966 33675
Hyundai Accent
The Hyundai Accent is a subcompact sedan that first made its debut in 1993. It provides a very cost effective option for rental, with both performance and fuel efficiency optimized.
Highlights of the vehicle include world-class safety standards that boast a 5-star ANCAP rating, intuitive steering controls, rear park assist, and integrated Bluetooth connectivity.
Particularly popular amongst our clients for the roomy interior, the Accent is also quite impressive from the exterior as well, with a stately, luxurious presence – without the pricetag.
Little-known fact: Such has been the popularity of the Accent, that it has been produced and then rebranded by other manufacturers including Kia (as the Qianlima in China) and Dodge (as the Verna in Mexico and the Brisa in Venezuela).
Rent a Hyundai Accent from the Woodford Group. For more information on daily rates, cost per kilometer and important vehicle accessories click here or call us on 0860 966 33675