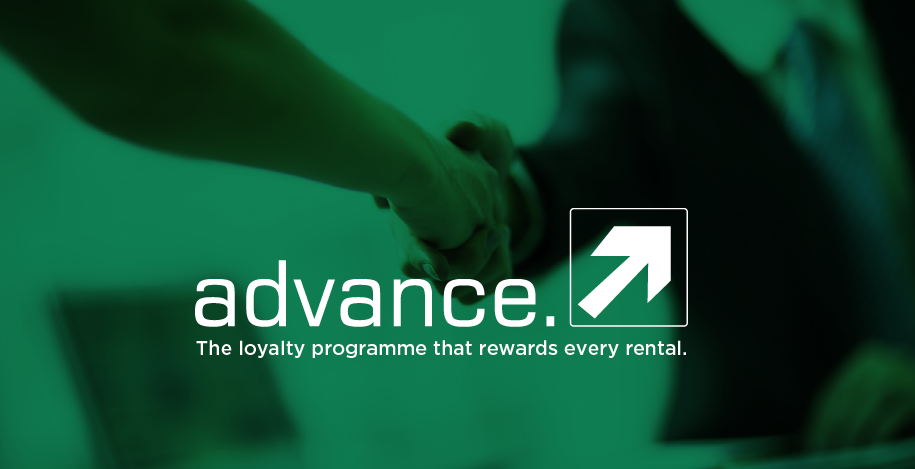 Join the Journey with Woodford Advance Loyalty Program.
Earn and redeem points on every rental with Woodford Car Hire
by signing up for Woodford Advance.
1.
2.
3.

Register

Earn

Spend

Complete the Woodford Advance registration by visiting www.woodford.co.za/advance or scanning the QR Code. Provide your details and Woodford will send you your personalised card for your next rental.

Earn a percentage of your total rental value (excluding tax) on each rental. The points you earn will be based on the frequency of your rentals during a three-month period. The more you rent, the higher your rewards.

You can then spend your points to pay - in part or in full - when making an online booking for your next rental. Points never expire, so you can accumulate points and spend them when you wish.
The more often you rent, the more points you earn.
| | | |
| --- | --- | --- |
| | | |
| Green | Silver | Gold |
| 1 - 8 Rentals per quarter earns you 5% of the total value of your rental* | 9 - 14 Rentals per quarter earns you 10% of the total value of your rental* | 15+ Rentals per quarter earns you 12,5% of the total value of your rental* |
| Added Benefits | | | |
| --- | --- | --- | --- |
| Single upgrade upon availability | | | |
| Single upgrade gauraunteed | | | |
| Free additional driver | | | |
| Free GPS | | | |
| Priority for car availability | | | |