Car Hire Durban Prices All Time Low
Car Hire Durban Prices All Time Low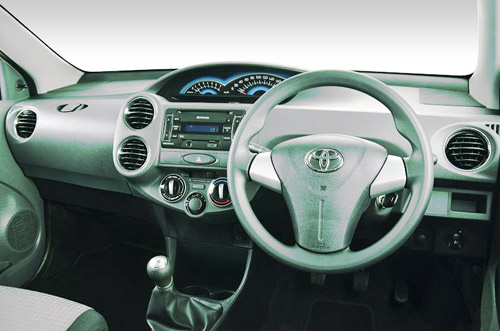 For car hire Durban, complete the Quote Form. It is really easy and with no obligation. Have a look at our Our Fleet and Our Rates to see what we have to offer

Durban is the third most populated city in South Africa boasting Africas busiest port as well as major local and international tourism. Dubbed as the coastal playground in the sun, if you are visiting Durban on business, vacation or here to watch some live sporting action, make sure you book cheap and reliable car hire Durban, to make sure you can get around the city.
For car hire Durban, complete the Quote Form on the left of this page. It is really easy and with no obligation. Have a look at our Our Fleet and Our Rates to see what we have to offer. Our car hire Durban prices are really low and we offer a wide range of vehicles from small run around cars, the more ruggered 4x4s to the luxury S-Class Mercedes Benz.
You will notice when you book your car hire Durban that there are several rental points in the city and surrounding areas. Make sure that the pick up and drop off locations you select are correct. Our car rental locations in Durban are:
Durban International Airport
Ordnance Road
Stamfordhill
Pinetown
Did you know that Woodford boasts the ACSA feather award for the Car Rental of the year 2006 and again in 2008. The award is judged on an independent survey that uses the following criteria: customer service, customer satisfaction and affordability. So Woodford clearly does take its customers seriously. Try us out!
Please visit https://www.woodford.co.za/car-hire-durban for more information on care hire in Durban.
29 Dec 2009 - by Woodford

Woodford's Flash Car Hire options are not to be missed - visit Woodford Car Hire and bookmark this page to never miss a Flash Sale!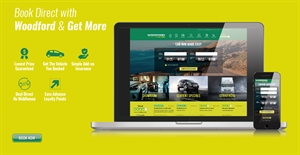 Why Car Rental with Woodford makes sense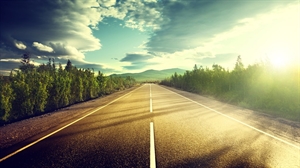 Top Road Trip Destinations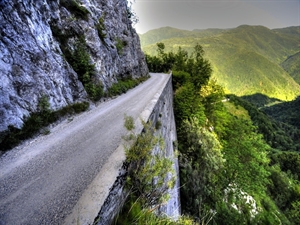 Top 10 Dangerous Roads in South Africa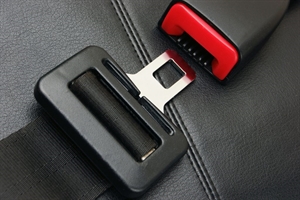 Safest Rental Cars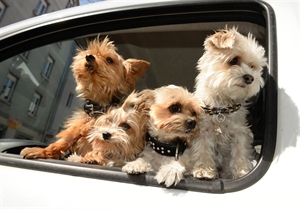 Are Rental Cars Pet-Friendly?