Celebrate Youth Day with Woodford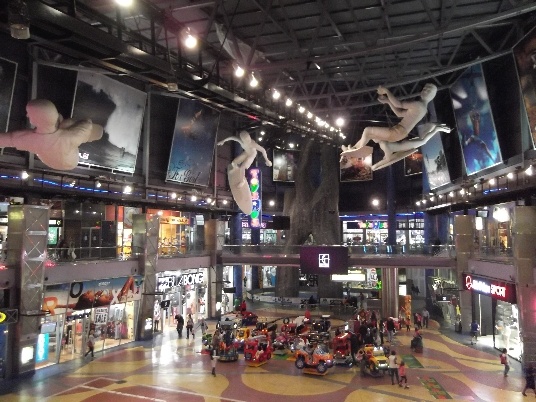 Woodford Car Hire has the perfect solution to beat away the winter woes.
It's about that time of the year when work days seem to stretch on for just that bit longer and it's harder to get out of bed in the morning because of the impending winter's cold. What's more, the kids are busy with exams or tests and stress levels are at a high, all-around the house. Woodford Car Hire has the perfect solution to beat away the winter woes.
Take the build-up of stress as a cue to get away a bit earlier this winter and turn the Youth Day holiday – taking place on Tuesday, 16 June 2015 – into an extended (and welcome) break with Woodford Car Hire. Treat the kids (after all, it is Youth Day!) to some of these awesome getaway destinations and activities over the weekend:
Cape Town
Cape Town is a great place to take a break during June, if you're on a budget. The low rates and cheap accommodation you're likely to enjoy is mainly due to the biting weather, but that needn't get you down during a long weekend trip. There're plenty of activities that can be enjoyed indoors, including visits to the Two Oceans Aquarium at the V & A Waterfront; the Planetarium at the South African Museum in the CBD; and the MTN Sciencentre at Century City.
Woodford Car Hire is conveniently situated at Cape Town International Airport, so you can fly in, pick up your vehicle and make your way to any or all of these attractions at your leisure over the weekend.
Durban
If cold isn't your speed, visit a city where winter is almost non-existent. Durban provides great outdoor activities for the entire, whether it's lazing in the sun on the beach or doing a bit of shopping and catching up on a movie or two at its malls. The Golden Mile is always a popular destination providing hotels on the doorstep of the warm Indian Ocean. If you'd prefer to stay indoors, Gateway's Theatre of Shopping at Umhlanga or Galleria Mall on the South Coast are the places to be for a little unwinding over the Youth Day holiday.
Woodford Car Hire began in Durban, so we've got plenty of warmth in us as well. Ask any of Woodford's staff at either King Shaka International Airport or the Durban CBD branch for advice on where to go, and when.
Port Elizabeth
You might want to keep the education juices flowing after the kids' mid-year exams by taking in the lesser-famed historical sites in Port Elizabeth. PE and its surrounding areas (together comprising the Nelson Mandela Bay area) are home to significant historical and cultural heritage. Visit Fort Frederick where the British settlers first arrived, or South End museum or join one of the many socio-historical tours to get an overview of the past and the present history of the people of Nelson Mandela Bay.
Port Elizabeth International Airport is far less busy than the airports in other major cities. This makes for a nice change of pace without the crowds. Of course, with Woodford Car Hire, there're always shorter queues at kiosks, no matter where you are.

Woodford's Flash Car Hire options are not to be missed - visit Woodford Car Hire and bookmark this page to never miss a Flash Sale!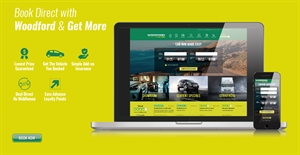 Why Car Rental with Woodford makes sense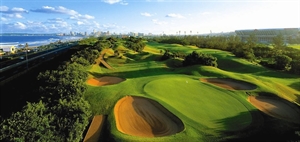 Buddies Road Trip: Golf in Kruger, Durban and Fancourt Links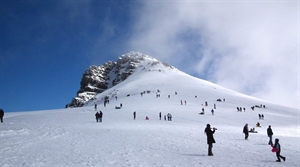 Snow in South Africa – where to see it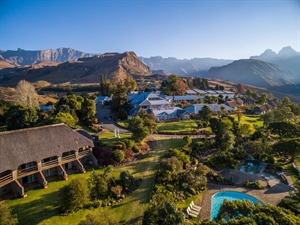 Johannesburg to the Drakensberg: 5 Top Mountain Resorts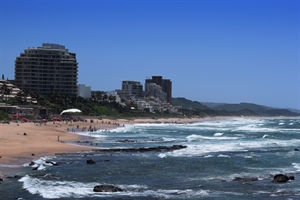 Durban Road Trip: Umhlanga to the Wild Coast