Cheap Car Hire Port Elizabeth
Cheap Car Hire Port Elizabeth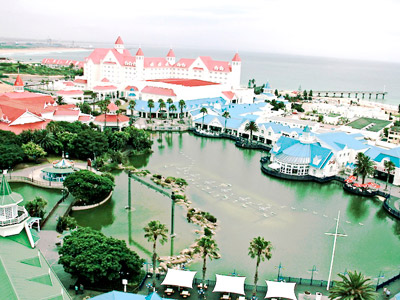 There really is only one option to for Port Elizabeth cheap car hire and that is through Woodford Car & Bakkie Hire. Our cheap car hire is offered from Port Elizabeth Airport

Port Elizabeth boasts beautiful sandy beaches, many historical attractions, stunning landscaped gardens and parks. If you have the time and you really want to spoil yourself, why not visit the nearby exclusive private Shamwari Game Reserve, home to the Big Five or take a drive along the Garden Route.
It is highly recommended to get cheap car hire when visiting Port Elizabeth, not only because of the scarcity of the public transport system but travelling where and when at your leisure will make your stay that much more enjoyable. There really is only one option to for Port Elizabeth cheap car hire and that is through Woodford Car & Bakkie Hire. Our cheap car hire is offered from Port Elizabeth Airport for your convenience, no lengthy travelling and wasted time to collect your hire car.
You can make a booking very easily, by going online to our website or if you prefer you could simply make just one phone call to our offices on 0860 WOODFORD. You can be sure to get the best price and a car that is exactly what you are looking for, from a small run around car like the Toyota Tazz to the more ruggered 4x4.
In order to book this cheap car hire in Port Elizabeth just complete the form that appears on the left of each page of our website and within a few seconds of doing so you will receive a no obligation quotation. Its really that simple!
29 Dec 2009 - by Woodford

Woodford's Flash Car Hire options are not to be missed - visit Woodford Car Hire and bookmark this page to never miss a Flash Sale!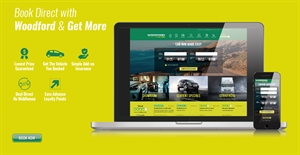 Why Car Rental with Woodford makes sense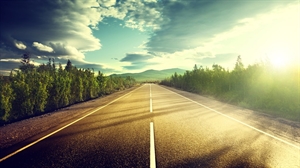 Top Road Trip Destinations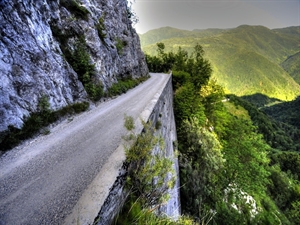 Top 10 Dangerous Roads in South Africa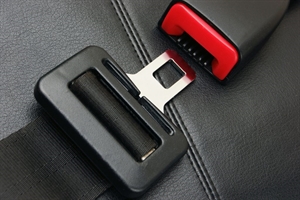 Safest Rental Cars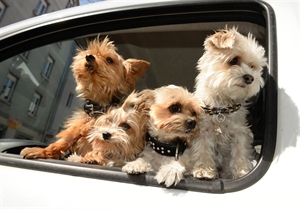 Are Rental Cars Pet-Friendly?