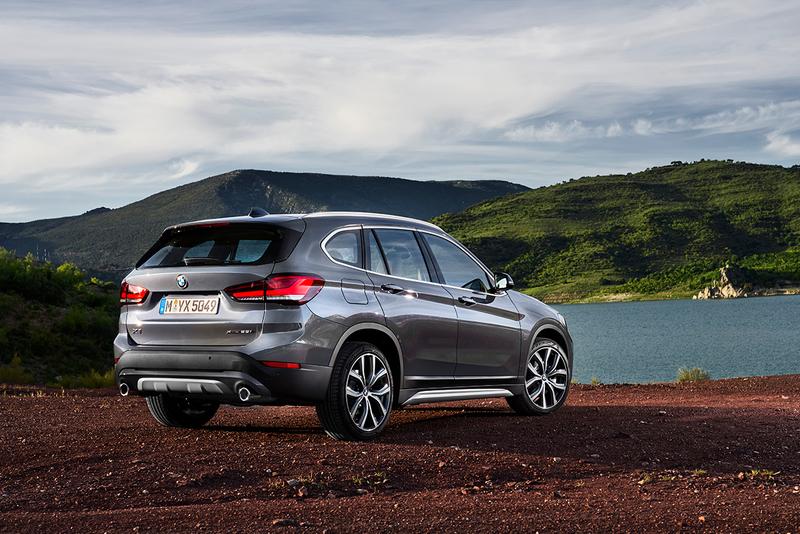 In South Africa for a spot of golf? We've got you covered. Tour our Top 3 South African Golf Courses on this spectacular golf bound, deluxe driving experience.
Get your buddies on board one of our our luxury SUVs. Any of our BMW x1, Jeep Grand Cherokee or Mercedes GLE can fit four plus all your golfing gear.
Leopard Creek, Kruger National Park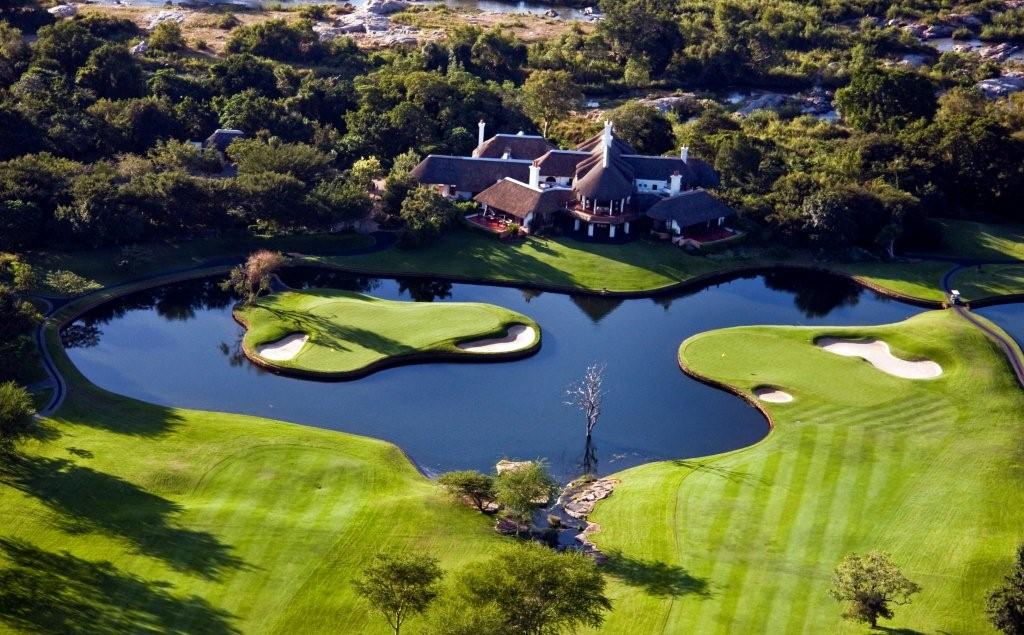 First up, grab your Woodford car at our rental desk in OR Tambo and take a leisurely drive to Leopard Creek at the Kruger National Park.
A beautiful course designed by South African golfing legend, Gary Player. Leopard Creek lies alongside the Kruger National Park in Mpumalanga. This means you can easily stay at Kruger in any of their world class accommodation hot spots. And, while you're there, why not take the car on a self-drive safari, all under the promise of a stellar game of golf in the morning.
Leopard Creek is an 18-hole course with each hole designed to test your skill. The impressive water bodies present at the 9th, 13th and 18th hole make for some interesting strategic play - all in a day's work for the seasoned golf pro.
As always at Leopard Creek, be on the lookout for the charming wildlife that gives this golf course its uniquely African name. Leopards of course! Golfers are protected as the Leopards are in the boundaries of the Kruger National Park, but beware… or maybe get amped is the better word? The creek is home to a few crocodiles, hippo, buffalo, antelope and elephants. Don't get too distracted if you're aiming for par on this course!
This 360 hectare course is also home of the Alfred Dunhill Championship held each year in December.
Durban Country Club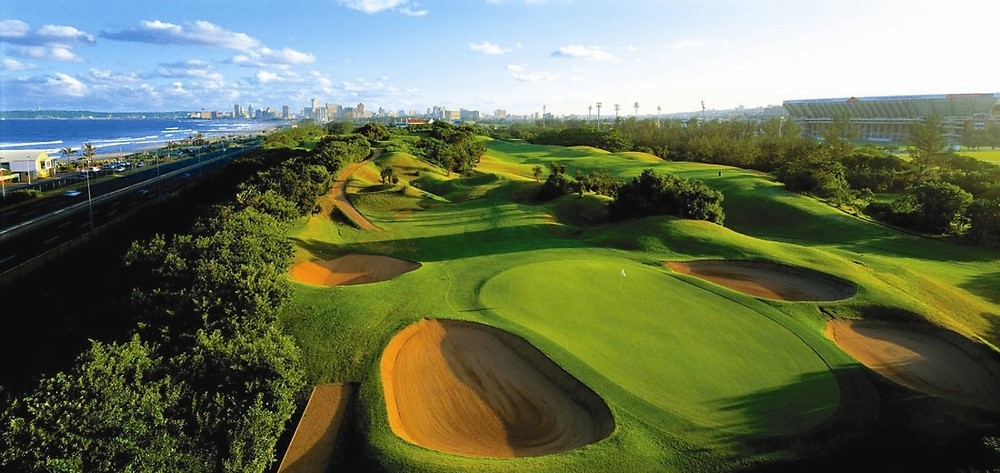 Durban Country Club Golf Course has been named one of the world's top 100 golf courses to play.
The course was built in 1920 by Laurie Waters and forms part of the larger estate for Durban Country Club's estate facilities. The course itself sits upon an expansive plateau alongside Durban's Indian Ocean. As you can imagine, the tree-lined course offers spectacular views of the ocean and well-known Durban landmarks, such as the more recent addition to the coastline, The Moses Mabhida Stadium, built in 2010 for the Fifa World Cup.
The first 5 holes are something special, offering rolling fairways and strategic graft to get the ball on the green. But, don't be fooled by the plateau, there are plenty of hills to walk up and down in pursuit of a wayward ball. The last hole in particular has a narrow fairway which, if hit just right, could land your ball squarely on the green or squarely in the rough.
Durban Country Club is considered the 2nd best course to play in the country, after Fancourt (links), of course.
Fancourt Links, George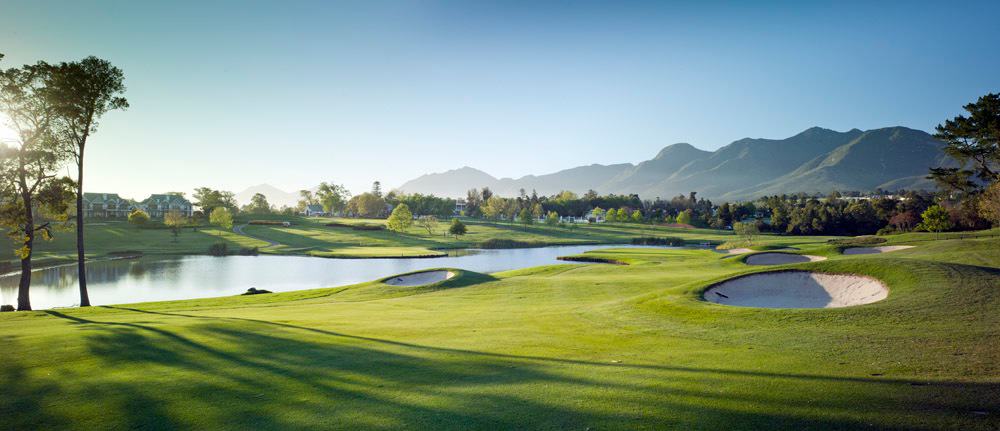 Modelled after a classic Scottish links course, Fancourt Links was designed by pro golfer, Gary Player, course designer Phil Jacobs and owner Dr Hasso Plattner. Fancourt is a members only club with available tee slots for guests staying at the Fancourt Hotel. The staff at the hotel are known for their excellent hospitality and will gladly help you to book your tee slot and arrange for caddies.
Playing the course immediately transports you to the Scottish Links, with dunes rolling across the landscape in a lush windswept terrain. Part of its design ensures the environmental stability of the land. The course has won awards for its conservation efforts to maintain the natural eco-system.
Golf Digest ranks Fancourt Links as the No. 1 golf course in South Africa and the 38th in Golf Digest's Top 100 Golf Courses of the World.
It's a tough course, with plenty of run on the fairways on a sunny day. Not necessarily to your benefit but that's the strategic pull of the course. Each shot requires precision to get the play just right and, each hole has been named according to its characteristic traits. Adding to the fun of a fantastic day.
Fancourt has played host to pro golfing's greats. The President's Cup was played here in 2003, the SA Open in 2005 and the Volvo Golf Champions European Tour in 2012. A number of golfers have named this their favourite course in South Africa. It is simply a golfing must on your South African Bucket list.
Par for the Course
From Mpumalanga to Durban to George, these top South African golf courses are perfect for a road trip with your golfing buddies.