Did You Know? Johannesburg O.R Tambo Airport International...
Did You Know? Johannesburg O.R Tambo Airport International...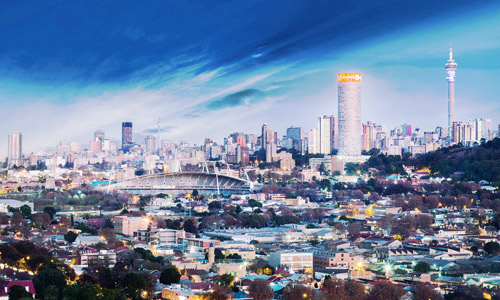 Cars from OR Tambo International
Woodford has now landed at Johannesburg O.R Tambo International
Now with its new name
It was originally founded in the year 1952 and was named as Jans Smuts Airport. This airport was used during the 70s as a test airport for the aircraft Concorde. Now called O.R. Tambo International Airport, Johannesburg International Airport was renamed after the African National Congress President Oliver Tambo. The renaming happened in the latter part of 2005 and was implemented on October 27, 2006. A month after the new name was implemented, it hosted the first ever flight of the Airbus A380 in Africa. As of 1996, this became the busiest airport in Africa after it has taken over the number one spot from Cairo International Airport.
Upcoming developments of the Johannesburg Airport
A massive development of the Johannesburg Airport is in the works. This is all in preparation of the upcoming 2010 FIFA World Cup Tournament which will be held in South Africa. The development includes building of a new Central Terminal and an International pier to house the Airbus A380. Other development includes a multi storey car park, a station and an extension of its duty-free mall.
29 Dec 2009 - by Woodford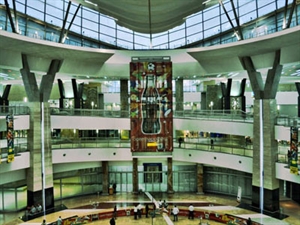 Getting car hire at JNB Airport is just the ticket to quality transport in Johannesburg. Whether you're in town for business or pleasure it's the best way to travel in Joburg.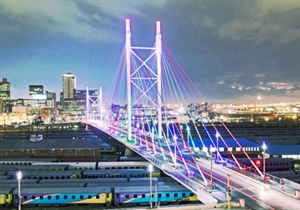 Our cheap Joburg car hire branch is conveniently situated at the nearest major airport for your traveling needs.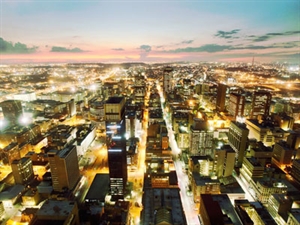 Johannesburg's car rental agencies are many, and hiring a car can be a cumbersome process. Woodford Car & Bakkie Hire however makes Johannesburg car rental as easy as it gets.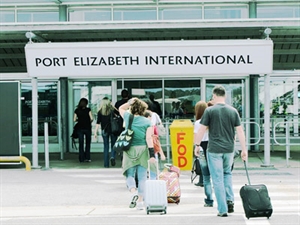 Hiring a car in Port Elizabeth has never been easier or more affordable. Whether you are in the friendly city on business or on holiday we suggest a hire car as the best way to get around and see the sites.