Port Elizabeth Airport Car Rental
Port Elizabeth Airport Car Rental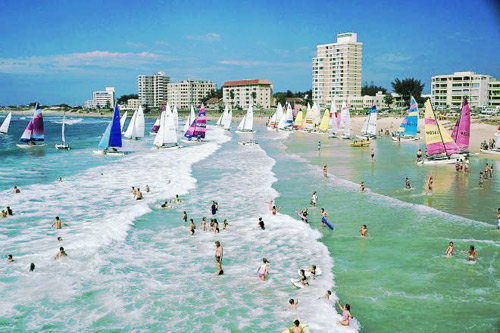 If you have been here before you will already know that travelling by car is the way to go. Most visitors flying in require Port Elizabeth Airport Car Rental

Port Elizabeth boasts beautiful sandy beaches, many historical attractions, stunning landscaped gardens and parks. There is a lot to see in and around this magnificent city. If you have been here before you will already know that there really is only one way to get around and that is by car. Most visitors flying in require Port Elizabeth Airport Car Rental.
Now, many people arriving at Port Elizabeth Airport head for the car rental counters spend a long time standing in line waiting to hire a car, sometimes wasting time when they find that there is no car available. It is far better to book ahead of time so that the right car is waiting for you when you arrive.
Why not complete our Quote Form on the left hand side of this page and see the wide range of Port Elizabeth Airport Car Rentals on offer and at really affordable prices.
It is important to note that Woodford Car & Bakkie Hires prices are normally offered at a lower rate for bookings over a longer period. Shorter bookings may be made but the daily price is understandably a little higher. All prices are inclusive of VAT and can be booked either online or by phoning 0860 WOODFORD. Port Elizabeth Airport Car Rental can be anything from a small and basic VW Citi Golf or Toyota Tazz up to the opulent S-Class Mercedes Benz.
Did you know that Woodford boasts the ACSA feather award for the Car Rental of the year 2006 and again in 2008. The award is judged on an independent survey that uses the following criteria: customer service, customer satisfaction and affordability. So Woodford clearly does take its customers seriously. Try us out!
29 Dec 2009 - by Woodford

Woodford's Flash Car Hire options are not to be missed - visit Woodford Car Hire and bookmark this page to never miss a Flash Sale!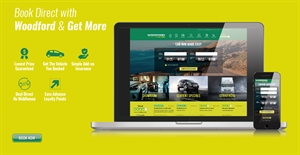 Why Car Rental with Woodford makes sense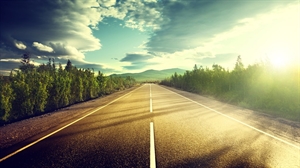 Top Road Trip Destinations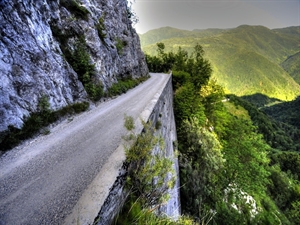 Top 10 Dangerous Roads in South Africa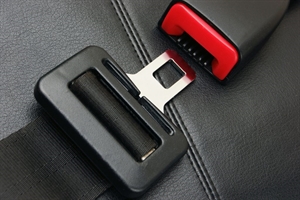 Safest Rental Cars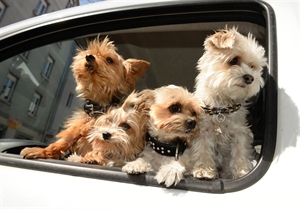 Are Rental Cars Pet-Friendly?