Why use car rental at Port Elizabeth Airport?
Why use car rental at Port Elizabeth Airport?

Booking car rental at Port Elizabeth Airportis a good idea if you want to see the Eastern Cape at its best.
Booking car rental at Port Elizabeth Airport is a good idea if you want to see the Eastern Cape at its best. Port Elizabeth is a lovely city and known as the watersports capital of South Africa due to its great weather and kilometres of golden beaches. Travelling "PE" and surrounds by car is the safest and most affordable way to see what's on offer, so car rental at Port Elizabeth Airport is your best bet for convenient, independent transport in the Eastern Cape.
Eastern Cape Attractions
Port Elizabeth
Port Elizabeth is known as both the "The Friendly City" and the "The Windy City" although it's reputed to have one of the best coastal city climates in the world. PE has an impressive 40km of beaches which are used for swimming, sailing, surfing, watersports, beach sports, walking and lazing on the warm sands. The sea temperatures of the Indian Ocean are warm all year round, so you can even swim in winter!
Sunshine Coast
Port Elizabeth is part of the Sunshine Coast, a coastal area extending from East London to the Tsitsikamma in the Eastern Cape. The Eastern Cape beaches are one of the main attractions of the Sunshine Coast and draw people to their shores both in holiday season and all year round. If you love the beach you'll be spoilt for choice here. Choose from PE's tempting options, take a drive up the coast to Port Alfred and Kenton or down to Jeffrey's Bay and St. Francis. These towns are perfect for a "beachy" holiday and there's plenty of accommodation for you to choose from if you want to stay for a few days.
Addo Elephant Park
If you're keen to see and learn more about the giant African Elephant, Addo Elephant Park is the place to go. Addo is an hour's drive from Port Elizabeth and a sanctuary for 350 African elephants. Other game in the park include Black Rhino, Cape Buffalo and a variety of "buck" such as kudu, springbok and eland. Addo offers a number of activities for visitors:
Guided game drives
Self-drive game drives
Horse trails
Hiking trails
4x4 trails
Self-drive game viewing is far cheaper than guided game drives and one of the plus sides of renting a car.
Tsitsikamma
The Tsitsikamma is one of South Africa's treasures and a must-visit on the Garden Route. Tsitsikamma means "place of abundant or sparkling water". This stunning area is renowned for its mountains, ancient forests and incredible watercourses. The Tsitsikamma forest is home to trees including Yellowwood, Stinkwood, Ironwood, Kamassi and Hard Pear as well as animal and bird life. The Tsitsikamma's borders extend to the Tsitsikamma Mountains, the Bloukrans River (you can do the highest commercial bungee jump in the world here) and the Indian Ocean. If you enjoy walking, hiking or just taking in magnificent scenery you'll definitely want to make a stop here.
Shamwari Game Reserve
Shamwari Game Reserve is a 45 minute drive from PE and one of South Africa's most famous, luxurious private game reserves. The reserve is free of malaria and known for creating custom safari packages for each individual guest. Shamwari practises responsible tourism and regularly wins awards for its conservation efforts.
About Shamwari:
It's one of the biggest private game reserves in the Eastern Cape
Five of SA's seven biomes are found on Shamwari
The Big 5 are present on the reserve
There's a selection of 5 star game lodges
There are 4 luxury spas including a bush spa
PE is a fantastic city to visit and surrounded by enticing attractions easily accessible by car. Book your car rental at Port Elizabeth Airport for an unforgettable holiday in the Eastern Cape!
28 Oct 2010 - by Woodford

Woodford's Flash Car Hire options are not to be missed - visit Woodford Car Hire and bookmark this page to never miss a Flash Sale!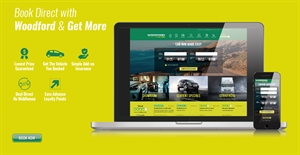 Why Car Rental with Woodford makes sense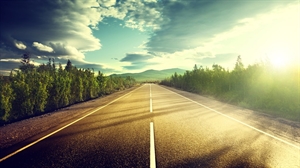 Top Road Trip Destinations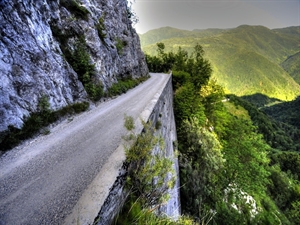 Top 10 Dangerous Roads in South Africa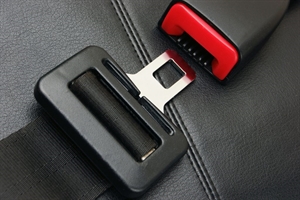 Safest Rental Cars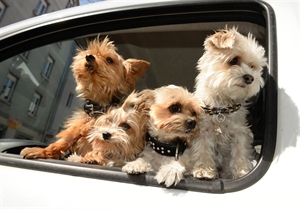 Are Rental Cars Pet-Friendly?